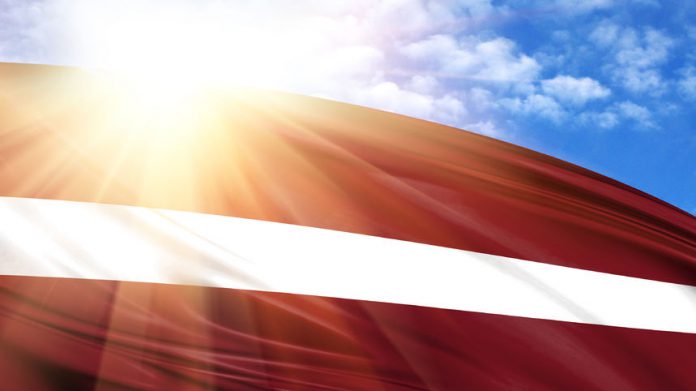 Latvijas Loto has announced the introduction of a new product to its suite of offerings, after unveiling a range of "interactive instants" that are developed in collaboration with its international providers Superlotto and Gamevy.
Lauded as a "global trend that Latvijas Loto is glad to offer" to customers within its home market, the new addition to its portfolio can be played only on the www.latloto.lv website.
Of the addition Maija Kubli, Latvijas Loto director of the board, commented: "We are very proud that our range of lotteries has been supplemented with interactive instant tickets – a product that recently has shown very good results in many European countries.
"We hope our customers will enjoy the new games and we wish them the best of luck. Also, we are pleased that, thanks to the new product, the state budget will be replenished and funds used for public purposes."
Currently there are twelve interactive instant games currently available on the Latvijas Loto site, designed to compliment its existing number lotteries and instants offerings.
Helen Walton, chief commercial officer of Gamevy and Gluck Games, explained: "Gamevy works with many state lotteries across Europe, but Latvijas Loto were one of our first contracts and some of our favourite people to work with.
"It is a real pleasure knowing the whole team is so committed to giving their players the best content. We are looking forward to our partnership bringing innovative instant wins and fun scratch cards to the Latvian players. We can't wait to produce more for Latvijas Loto."
Furthermore, as part of a pledge to "strengthen the principles of responsible gaming," the new suite of products have additional limitations for players, which stresses that a game limit must be set before play can be commenced.
Milda Mikelioniene, chief commercial officer of Superloto, added: "Superlotto is delighted about the partnership with Latvia's national lottery operator. It is an honour for us to have been noticed and chosen by such a significant market player in the Baltic states.
"We do believe that this cooperation will offer a wider range of lottery services, as well as make it even more attractive and entertaining for Latvian players."