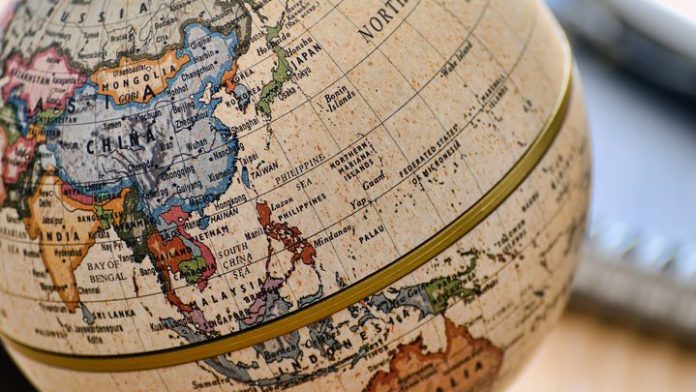 Five online gaming operators in Asia have opted for RWB's All-In-One platform solution, which offers casino, betting and e-sports via a single integration.
The operators to have selected RWB's single-wallet solution are YesBet88, GodHand888, 777Premium, Bet1st and Minny Casino.
Richard Park of YesBet88, commented: "Working with RWB has been an absolute pleasure. They truly work with you as a partner rather than a platform provider.
"After 10 years in the industry, I have seen a lot of platforms, and while each one has its own challenges, there is no doubt that RWB has been the most attentive and
quick to implement our requests".
Comprising experienced igaming professionals, RWB offers solutions in information technology infrastructure, such as web development, data processing and storage, application services and software management.
Founded in 2017, the company also offers mobility solutions, such as cloud and financial applications as well as enterprise mobility.