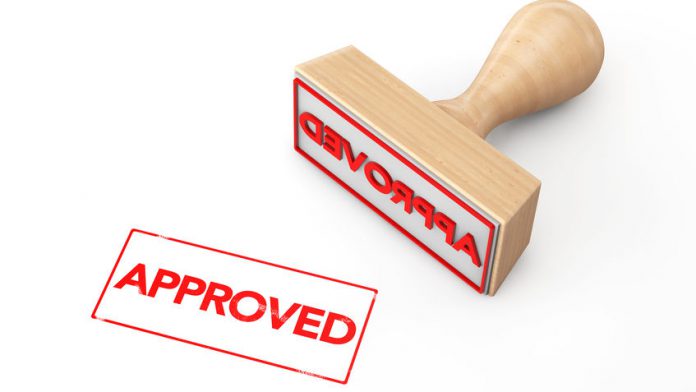 Affiliate network House Tech Ads' GamblersPick.com portal has announced that it has awarded its first 'select' seals of approval to "top tier" online casinos.
Recipients are Bet365, PlayOJO, Twin Casino, 888, Royal Vegas and Jackpot City, which the online casino portal states it has chosen for "their commitment to the highest standards of credibility, customer experience and player safety, while maintaining a diverse selection of the best cross-platform games".
GamblersPick launched select to provide a seal of approval, which in turn would help guide players as they bid to find the highest rated online casinos.
Oren Arzony, Director at House Tech Ads, said: "One of the defining features of GamblersPick.com is the select seal, and we are delighted to have enhanced its offering in granting our first seals of approval to leading gaming brands, that meet the highest standards of technical and commercial excellence.
"GamblersPick is a community-driven affiliate site that encourages players to share their views and experiences to create a fairer, fulfilling and more enjoyable online casino experience. The establishment of GamblersPick Select makes it the perfect site for finding the ideal place to play."
Last year GamblersPick's Arzony spoke in detail regarding how the platform is plugging a gap in casino market, as well as how the platform is looking to innovate in the future.
Regarding the former issue, he explained: "Two weeks into the month after launch, we've already seen new users signing up and engaging with the site – we've seen reviews of casinos and games, as well as brand ratings changing steadily on a daily basis.
"Apart from on the site, we've had users contacting us directly asking for directions and recommendations. All in all we've had a positive reaction to GamblersPick, in a sense that reaffirmed for us the existence of gap that the site came to plug, and its effectiveness in actually doing that."
To read the full interview click HERE.