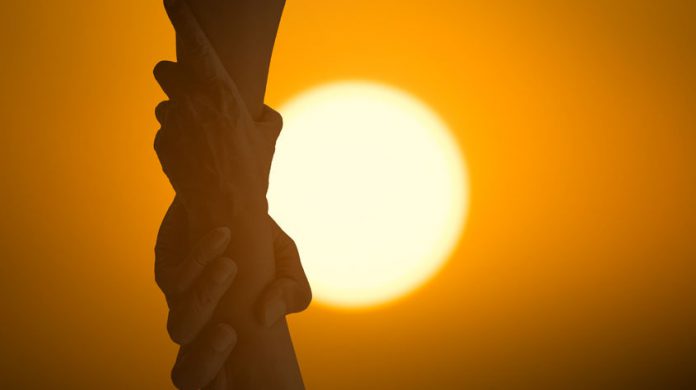 AvatarUX has become the latest independent game studio to partner with Yggdrasil Gaming, to develop on its platform as part of the Yggdrasil Game Server Masters programme.
The Hong Kong headquartered organisation is the fourth studio to join YGS Masters following Rabcat, Northern Lights and Fantasma Games, with each working collaboratively with to develop and deliver unique content.
As a result Yggdrasil is to be the exclusive distributor of this new breed of game, while AvatarUX will gain access to boost, Yggdrasil's collection of proprietary in-game promotional tools.
Carson Wan, managing director at AvatarUX, commented: "We are thrilled to be working with Yggdrasil. The YGS Masters programme is rapidly growing to become a leading venture allowing independent studios to blossom, and we eagerly look forward to being part of it.
"Our games are unique. Why do we make slot games in Asia for the European market? Well, it worked for Bruce Lee! YGS Masters now gives us the opportunity to use Yggdrasil's infrastructure and platform capabilities, including boost, to really push us, enhance our games and take our business to the next level."
AvatarUX is a real-money and social games studio that "specialises in highly interactive, portrait-first casino games with an Asian DNA for the European market, featuring action-packed 3D graphics and state-of-the-art in-game gamification".
Stuart McCarthy, head of studio partnerships at Yggdrasil, added: "We are hugely excited to be partnering exclusively with AvatarUX. What we have seen so far has been stunning, so we can't wait to release a series of collaborative new titles onto the market. As publisher looking to work with studios around the globe that fit local criteria.
"YGS Masters is about forging partnerships with the world's premier independent studios that fit in with local criteria across a multitude of markets. This then brings new, high-quality and highly original gaming experiences to our customers."