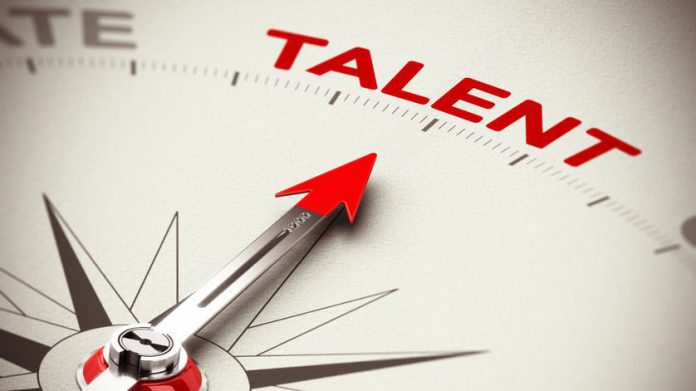 Reno, Nevada, headquartered casino entertainment organisation Eldorado Resorts has appointed Bret Yunker as its new Chief Financial Officer.
Yunker is to assume his new position from Thomas Reeg who was serving as CFO on an interim basis, following his appointment as chief executive officer on January 1, 2019.
In the new role at Eldorado responsibility is to be assumed for all of the company's financial and treasury functions including financial reporting, bank relationships, conducting internal and industry analysis to support goals for growth, investor relations and M&A activity.
Reeg said of the new appointment: "Bret brings deep perspectives on our industry and company, proven financial expertise and extensive industry relationships to the CFO position.
"His background will be an invaluable asset to Eldorado's senior management team, board of directors and our accomplished finance and accounting departments, as we seek to continue to build value for our shareholders. He will be an integral part of our efforts to grow our company."
Yunker brings in excess of 20 years of gaming industry investment banking experience to Eldorado, having most recently served as managing director of JP Morgan across its real estate investment banking group, with a primary coverage responsibility for the gaming industry including casino operators, gaming equipment and system suppliers.
During the course of his career, clients have spanned a broad geographic area, including North America, Europe, Asia and other emerging markets.
Addressing his new appointment, Yunker added: "I have been impressed with Eldorado's ability to execute a well-defined strategic growth plan, that includes identifying accretive acquisitions and applying its integration and operational expertise to reduce acquisition multiples and grow free cash flow.
"I am excited to join the Eldorado team and look forward to working with Tom, Anthony Carano, corporate and property-level management and the board of directors, to achieve the company's strategic and financial goals."