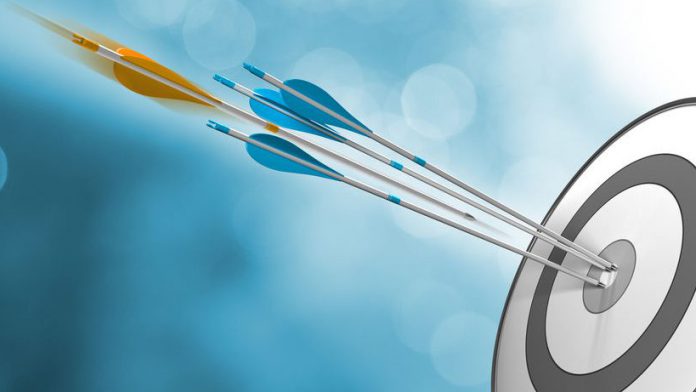 Online instant win games provider IWG has struck a fresh agreement with Isle of Man-based gaming content developer Microgaming, under which it vows to transform a range of its titles.
Under the terms of the agreement, a selection of Microgaming's "most popular and successful games" are set to be adapted to the instant win market for the first time, subsequently being made available across the supplier's operator network later this year.
"IWG has a strong reputation for delivering instant win slot games that keep the key characteristics of a popular title while adding a new dimension to the gameplay, which captures the attention of players around the world," commented John Quinn, director of content strategy at Microgaming.
"We look forward to seeing this transformation of our popular releases, and making them available to our ever-growing network of operators and their players."
IWG is aiming to build upon "a proven track record for converting popular casino slots into instant win games," by increasing the appeal of suppliers' content and driving additional revenues for operators.
The organisation is to utilise "its extensive knowledge" and enhance each slot to create a "unique instant win gaming experience," enabling Microgaming to reach a wider audience, "with the instant win vertical growing in popularity amongst players of commercial operators and lotteries across the globe".
Leon Thomas, chief commercial officer at IWG, said of the agreement: "Fans of Microgaming's slots will now be able to enjoy an enhanced gaming experience, thanks to this new partnership.
"By implementing our proven instant win mechanics into its wide range of games, Microgaming will now be able to target a different player base with this unique concept.
"We're delighted to provide them with exciting and engaging instant win games, inspired by its catalogue of games and are sure they will prove to be a big hit."