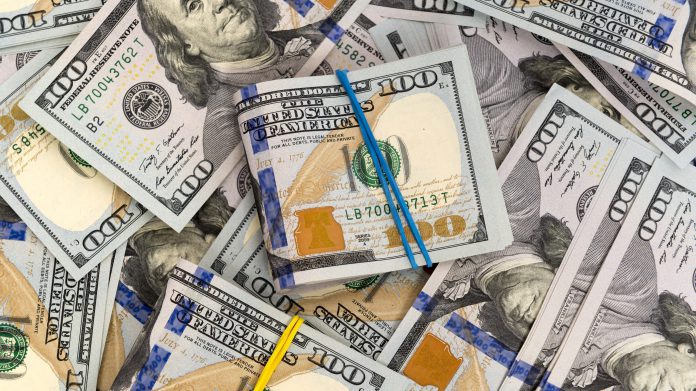 The Pennsylvania Gaming Control Board has levied fines totalling $272,500 against two of the Keystone State's casino properties, for alcohol tracking implementation issues and table games violations. 
Coming as a result of board approvals at its public meeting of consent agreements between the PGCB's Office of Enforcement Counsel, Mount Airy Casino Resort was penalised $250,000, with Presque Isle Downs and Casino fined $22,500.
Issuing the larger of its two penalties against Mount Airy #1 LLC, operator of the Monroe County based entity, it stemmed from a failure of the casino to implement an alcoholic beverage tracking system in 2017.
This follows the casino testifying in public to the PGCB that it would be installing and training personnel in the system within two weeks of that testimony.
Revealing further details of the system, and a serious incident that led to the failed implementation coming to light, the Pennsylvania regulator stressed: "The failure to install the system, which is designed to track and limit the number of drinks served to a patron during a specific time period, came to light after a February 2018 incident in which a patron who had consumed alcohol and drove from the casino, struck and killed a pedestrian and was subsequently charged with homicide by vehicle and driving under the influence."
Following this the PGCB also levied a $22,500 fine against Presque Isle Downs Inc, operator of Erie County's Presque Isle Downs and Casino.
This stemmed from table games violations which, according to a consent agreement, involved two incidents that involved the use of compromised decks, one at a blackjack table and the other at a poker table.
The PGCB posted its January revenues from the play of slot machines at the state's casino this week, highlighting a slight 1.15 per cent increase to $177.7m, with tax revenue from the activity boosted by $93.6m.
The report stated that 25,280 slot machines operated on a daily basis, contrasted to 25,808 the previous year, with Parx Casino the state leader with $33.1m, a 7.15 per cent increase from $30.9m.