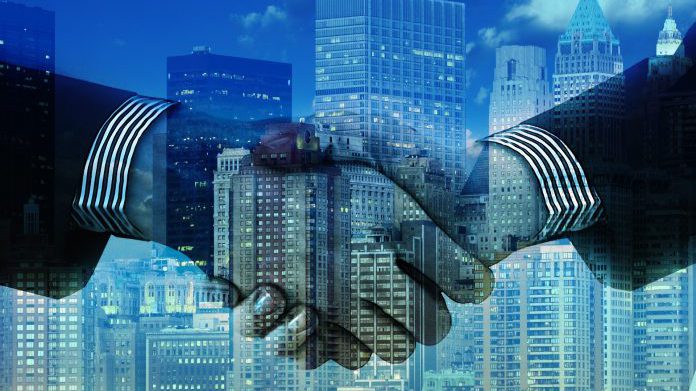 AGS has unveiled the completion of its previously announced US$49m acquisition of regional slot route operator Integrity Gaming Corp, increasing its recurring revenue footprint by more than 2,700 games.
Focusing on maximising performance and revenues of the Integrity footprint, the Las Vegas headquartered organisation also states that the purchase presents yield optimisation opportunities.
Under the terms of the deal, AGS has acquired all issued and outstanding common shares of Integrity Gaming for a cash payment of CAD$0.46 per share, reflecting a total transaction value of US$49m, which includes repaying US$35m of Integrity's outstanding debt.
Integrity's installed base of more than 2,700 Class III and Class II games in Oklahoma and Texas includes slot machines manufactured by various slot suppliers, including AGS, in approximately 30 tribal casinos.
Now that the transaction has closed, Integrity's brand, operations, and team will be integrated under AGS, with centralised service and support managed from its Oklahoma City offices.
Andrew Burke, AGS' senior vice president of slot products, said of the transaction being finalised: "We are thrilled to have so quickly closed this deal and are ready to provide Integrity's customers with exceptional service and support.
"Every Integrity customer is also an AGS customer, so this should be a relatively seamless transition, and one that gives us an opportunity to work with operators to ensure they are getting the best performance from their Integrity-placed games."
Speaking at the time of the deal initially being agreed Robert Miodunski, Integrity interim chief executive officer, commented: "We strongly believe this is a good transaction for our company, and that our customers will benefit from AGS' deep roots in Oklahoma, and its proven ability to successfully manage a large footprint of leased games to drive strong performance for gaming operators.
"We look forward to working closely with the AGS team to ensure a smooth transition and continuity of service and support for our customers. I am proud of the Integrity team and the success we have achieved over our more than 20 years."