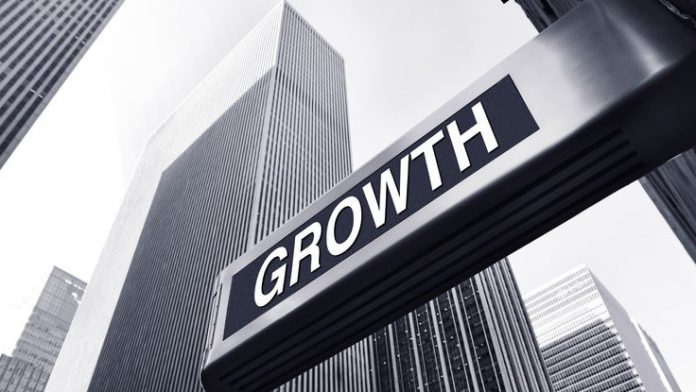 Gaming Innovation Group has equalled its highest revenue performance in the final quarter of 2018, with a significant increase also reported for the full year in the company's latest financial report.
Operating revenues for Q4 came in at €39.9m, directly in line with the same period in 2017 and a seven per cent increase quarter to quarter, helping its full year performance to a 26 per cent rise to €151.4m (2017: €120.4m).
EBITDA came in with a 36 percent decrease to €5m (2017: €7.9) for the quarter and a 28% jump to €16.1m overall, with those figures changing to €6.9m and €18.9m when excluding one-off costs.
Gross profit for the group was €32.1m (2017: €33.4m), a four per cent decrease, with a margin of 80 per cent (2017: 84 per cent), which the group stresses was "mainly due to increased betting duties".
The company's B2B division saw a nine per cent revenue dip to €16.4m (2017: €18m), whilst GiG Gaming achieved an all time high performance of €25.8m in Q4 2018 with EBITDA growing to €800,000 from -€2.1m the previous year.
GiG stated that "This is a result of a strategic review of the business, concluded in June 2018, which led to a focus on growing fewer, but larger brands, with more performance marketing and less linear TV marketing.
"Proprietary machine learning technology has been implemented at Rizk.com which has improved user experience and ARPU, while increasing automation leading to less manual labour"
Robin Reed, CEO of GiG, commented: "In Q4, we matched our previous all-time-high in revenues and for the full year 2018, we grew revenues and EBITDA with nearly 30% over 2017.
"After investing around €16m into tech and product development in 2018, we have now closed the circle and are offering products and services across all major verticals in the igaming value chain.
"We have started our expansion into regulated markets with big brand partners, and we have launched our online and retail sports betting platform in the USA. I am really proud of what we have achieved and are looking forward to 2019."
Before adding on the importance of one of its highest profile deals secured: "Out of our 30+ clients, the most famous brand we have signed is Hard Rock international, whom after beating all local records with its casino launch in New Jersey, USA, decided to contract our sports betting platform following a highly competitive tender process.
"This is a showcase of our capability to take the leading offline operators and large brands from digital intent, to perfection."
Moving forward GiG states that experience gained in the UK market, which saw plummeting revenues following new regulatory obligations at the start of the year before the market returned to growth in Q4, to be leveraged when adapting to the new regulatory framework in Sweden, and when entering Spain, where the company recently applied for both sports betting and casino licences.
GiG also advises that it is in the process of signing a new major land-based client, that will use the company for its online expansion.