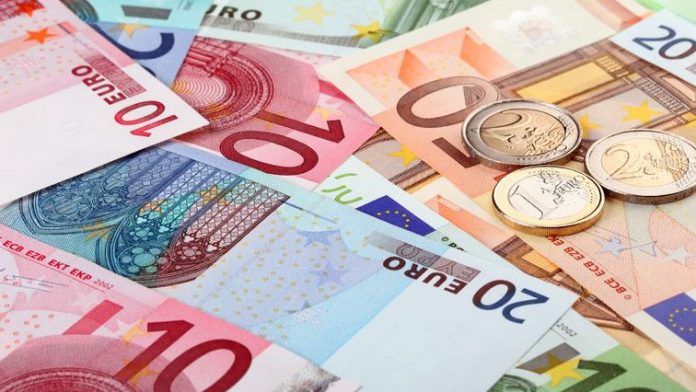 Online gambling group Stride Gaming is weighing up a potential sale of the company, as one of three strategic options to maximise value for its shareholders.
Issuing an update in response to press speculation Stride, whose Daub Alderney subsidiary was fined £7.1m by the UK Gambling Commission last year, stresses that it remains confident in its ability "to manage ongoing fiscal and regulatory market pressures, and leverage its unique infrastructure to capitalise on significant growth opportunities in the dynamic UK market".
Investec has been appointed financial advisor to assist with its review, with Stride stating it is now considered to be in an offer period, with a report set to be delivered ahead of interim results being announced at the end of February.
In a media statement, that company commented: "The group has a clear focus on winning and retaining mass market, recreational customers onto its bingo and casino sites. Stride continues to leverage its infrastructure and proprietary technology to migrate more customers onto the group's higher margin proprietary platform, and drive cost synergies across the business.
"The board believes the group will continue to be highly cash generative, and the board remains committed to its revised dividend policy to distribute at least 50 per cent of adjusted net earnings in dividends.
"It is the board's current expectation that it will report on the review ahead of announcing its interim results for the period ending 28 February 2019.
"The board reserves the right to alter or terminate the review process at any time, and if it does so it will make an announcement as appropriate.
"The board also reserves the right to reject any approach or terminate discussions with any interested party at any time."
Further points set be reviewed by Stride is the adoption of a more aggressive UK and international organic expansion strategy, in addition to expanding the group's operations through acquisition in the UK and/or international markets "to take advantage of the disruption in the online gaming market resulting from fiscal and regulatory changes".