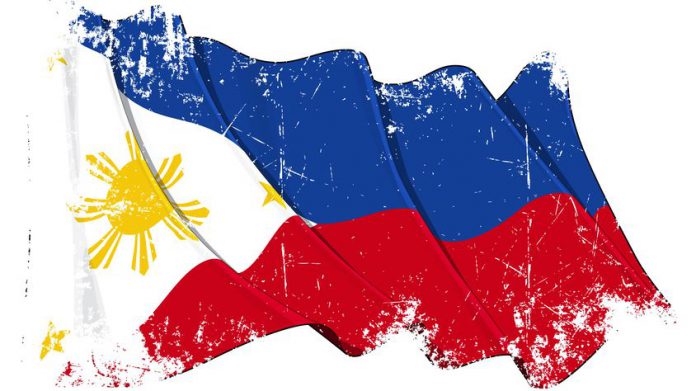 The Philippines could set to be the recipient of significant investment, relating to the construction of a duo of casinos in the southeast Asian country.
This is courtesy of PH Resorts Group Holdings, previously known as Philippine H20 Ventures, and a subsidiary of Udenna Group owned by Chinese-Filipino businessman Dennis Uy, who has pledged to invest $1bn to build two casinos in the Philippines, with the first planned to be located on Mactan Island in Cebu and the other in Clark Freeport Zone.
The company will sell P18.48bn of shares next month and spend in the region of $665m to complete the build of The Emerald, an integrated resort and casino on a 13.5-hectare site in Punta Engaño, Mactan Island, Cebu.
Construction on the property initially got underway in December 2017, with the casino expected to be ready to swing open its doors by the third quarter of 2020.
Unveiling further details of the property, it was revealed that the gaming floor will cover 7,585 square meters and feature 1,186 electronic gaming machines, 146 gaming tables, a five-star hotel complete with 838 rooms including five villas, a retail complex covering 8,000 square meters, a convention centre and 18 restaurants.
In its second phase of development a further 9,400 square meters is to be added to the games floor, in addition to a five-star hotel with 1,300 room, food and beverage facilities and retail space.
Furthermore, the company also released further information regarding its Clark Freeport Zone proposition, where PH Resorts has set aside $276.6m for the construction of Clark Resort.
Stressing an expectation to host its grand opening by 2022, the property is set to host 600 electronic gaming machines, 100 gaming tables, several hotels with 400 rooms and a retail and restaurant complex.
Finally, the organisation is to also spend $40.9m on the purchase on Donatela Hotel in Bohol, before undertaking an expansion of its current operations.