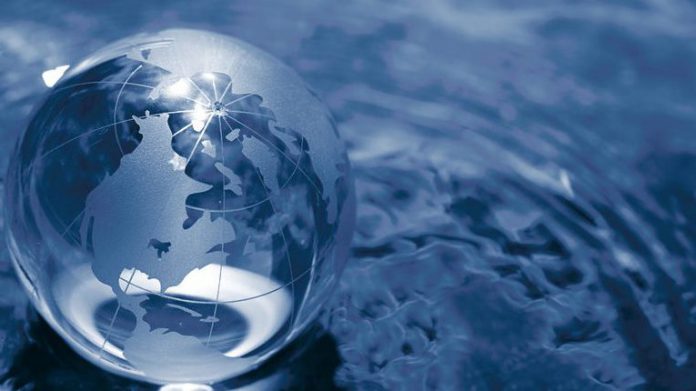 Evolution Gaming is predicting that live casino is to continue to thrive and undergo extensive growth in the coming years, as it targets a variety of jurisdictions, particularly the US, for further expansion.
The company, whose North American manoeuvres was complimented by the acquisition of Ezugi in early January, is also planning an addition to its suite of studios to meet market demands, with Malta the target.
In its latest financial report the organisation explained: "In Europe, live casino has grown strongly in recent years, and is expected to continue to be among the fastest-growing gaming segments in the coming years.
"Evolution's growth target is to grow faster than the total European live casino market. Market growth is influenced by several underlying factors, such as technological advances with, among other things, improved hardware and increased bandwidth, increased use of mobile devices, the migration of land-based casinos to online environments and market regulations.
"To a large extent, growth is also driven by live casino having grown in importance for most gaming operators, who consequently elect to expose and market their live offerings to customers more extensively than before."
With CEO Martin Carlesund, adding on world markets: "We continue to grow in North America. During the fourth quarter, we went live with several new customers in the US, and just after year-end we also signed an agreement with a second customer in Canada.
"Evolution's growth target is to grow faster than the total European live casino market"
"To further strengthen our position, we have also carried out Evolution's first-ever acquisition. With the business of Ezugi, we further extend our footprint especially in the US, while also gaining more studio capacity and resources within product development.
"Another key activity in North America will be to roll out more games; Live Infinite Blackjack is one example that was successfully launched for our European operators in the past quarter.
"Among our markets, the Nordics in particular have exhibited favourable growth in the quarter. Rest of Europe also showed positive progress, while the growth in Rest of World was somewhat lower than in previous quarters. As before, the UK market is currently slow as a consequence of the latest regulatory requirements. At year-end, Sweden's new gaming."
In its latest year-end report the company recorded Q4 operating revenue growth of 38 per cent to €70.2m (2017: €50.7m), helping boost full year figures of the same percentage as it reached €245.4m (2017: 178.4m).
EBITDA for the quarter increased by 40 per cent to €31.6m (€22.6m), corresponding to a margin of 45 per cent (2017: 44.6 per cent), whilst a full year increase of 34 per cent to €107.7m (€80.6m), represented a margin of 43.9 per cent (45.2 per cent).
Carlesund commented of Evolution's performance: "I am very pleased to summarise a good end to the year with continued favourable growth and high profitability. Revenues in the fourth quarter amounted to €70.2m, corresponding to an increase of 38 percent compared with the same period in 2017. EBITDA amounted to €31.6m with a margin of 45 percent.
"For the full-year, the margin was 44 percent, which is satisfactory given the high expansion pace. At year-end, we had approximately 550 tables live; significantly more than what we had planned in the beginning of 2018.
"During 2019, we will invest in a new studio in Malta and continue to expand our existing studios to meet the market demand. At the same time, we optimise the expansion from last year, and we expect a slightly strengthened EBITDA margin in the range of 44-46 percent for the full-year."