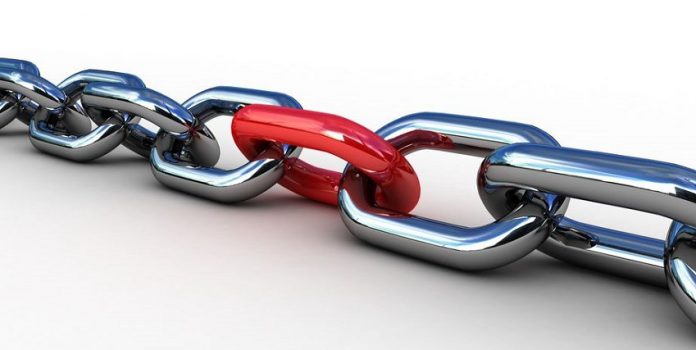 Live casino specialist Evolution Gaming has announced that it has completed its previously communicated acquisition of live dealer gaming provider Ezugi.
Carried out with an initial consideration of $12m, the all cash deal also contains a possible additional consideration of a maximum of $6m.
Martin Carlesund, Evolution CEO, said at the time of the initial announcement: "I am pleased about this agreement. It is a very logical next step for Evolution which will increase our market share in key existing markets, like the US, where Ezugi's presence and customer base will add to our ongoing market expansion, as well as add licensees in new markets, such as South Africa."
Adding further studio capacity, in addition to further resources in product development, the purchase also strengthens Evolution in a variety of existing markets, including Europe, Latin America, South America and primarily the United States, where Evolution and Ezugi were the only operating live casino providers.
Jens von Bahr, Evolution chairman and founder, outlined benefits set to be felt by the firm as a result of the new acquisition: "This strategic deal will see Evolution increase its geographic footprint and accelerate growth.
"It will enable us to fast-track the accessibility to Evolution's top-ranking software, as well as to support continued industry leadership by adding well-established development teams and operational resources."
An initial expectation has stressed that between two and four per cent is to be added to revenues this year, as well as being slightly accretive to Evolution earnings per share.
Kfir Kugler, CEO and founder of Ezugi, added: "Announcing this agreement gives me great satisfaction. Ezugi has come a long way since it was founded in 2012, and becoming part of Evolution marks the right next step for us.
"Evolution's superior offering in areas such as streaming quality and speed, user experience, game choice and all-round operational excellence will help bring the service of the current Ezugi operators to the next level."