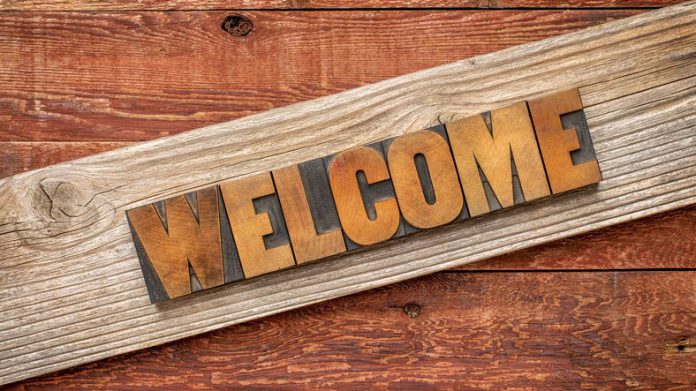 Sports betting is coming to Washington, after the DC council passed the necessary legislation this week, to the disapproval of some quarters
The bill, that Mayor Muriel Bowser is widely expected to sign, paves the way for Intralot, the operator of the DC lottery, to become the provider of a sports betting app, rather than going through a bidding process.
As a result this also means that not only will brick-and-mortar facilities be able to have sports betting in their establishments, but online sports wagering will also be legal.
The motion to legalise sports gambling was brought up in September 2018, followed by a hearing the next month and approval subsequently being awarded by the council on December 4 and 18.
The topic was then postponed regarding the implementation of sports betting to a legislative meeting this week, when it was officially approved for the district.
Upon the legislation being signed by Mayor Bowser, the district expects to hold discussions with Intralot to finalise a contract.
However, not everyone was in favour of the bill being passed, with four members of the council voting against it due to concerns with Intralot.
Passing with an 8-4 vote, David Grosso, a DC council member, was among those against the bill, referring to approving the legislation as "a rush to tax the poor," stating that Intralot is "a company that was recently downgraded by Moody's" and also that since 2014, Intralot's DC affiliate DC09 and its leadership have contributed over $41,000 to DC campaigns and inaugural committees.
"That is why, today, I'll be voting against this emergency declaration, and the underlying bill, as a vote against Intralot's rating downgrade, a vote against streamlining a tax on the poor and a vote against pay-to-play, and urge my colleagues to do the same," he concluded in a lengthy Twitter thread.
The district is the first jurisdiction in the DC area to allow sports betting.