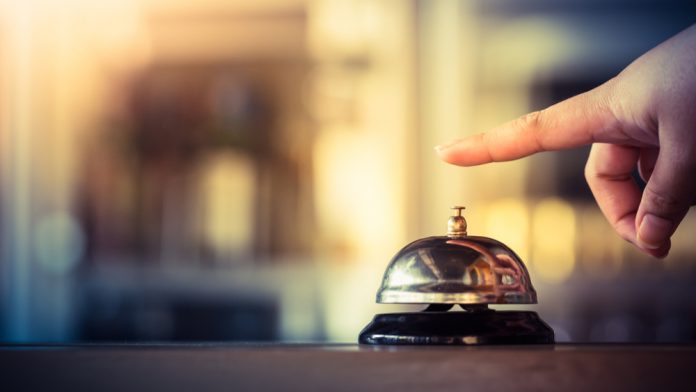 A request for access to public information has been submitted by the Argentinian political party Coalición Cívica ARI regarding the granted gambling licences in Buenos Aires.
On the final day of 2020, the Provincial Institute of Lottery and Casinos of Buenos Aires named the seven companies that will be able to legally operate in the province.
Legislators highlighted that within the Coalición Cívica's request, in which nine deputies and senators mentioned two local businessmen, Cristóbal López, who is being investigated for corruption, and Daniel Angelici, former Boca Juniors president, were different articles in the online gambling regulation that could ban them from participating in the regime.
Furthermore, legislators urged the local regulator to 'indicate how it was proven that each of these licenses complied with the established prohibitions,' asking for the relevant documentation to be attached.
In order to participate in the process, each international company had to partner with a local operator. In its public request, the Coalición Cívica mentioned that López and Angelici to Atlántica de Juegos are associated with Binbaires SA and Intralot and Stars Interactive Limited, respectively.
The IPLyC had received 14 proposals, though seven were rejected by the Technical Evaluation Commission. 
The launch of Buenos Aires' founding online gambling market will be composed of the following foreign and domestic partnerships: ArgenBingo BA and William Hill; Pasteko SA and Hillside Media Malta (bet365); Hotel Casino Tandil and Playtech Plc; Boldt SA and Cassava Enterprises Gibraltar (888 Holdings); Atlántica de Juegos y Stars Interactive Limited (Flutter Plc); Binbaires SA and Intralot SA; Casino de Victoria and Betsson Group.