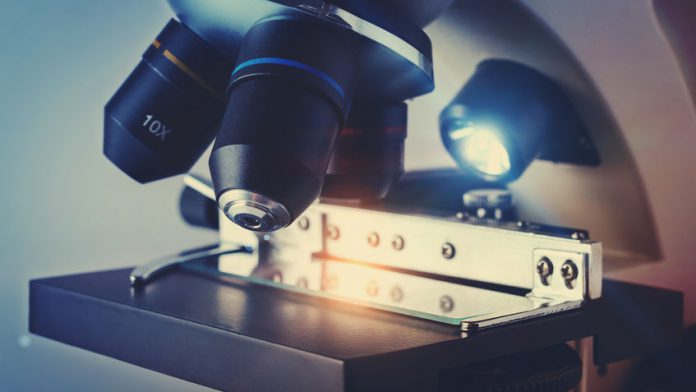 The UNLV International Center for Gaming Regulation has opened its doors to welcome a new academic fellow in the form of ex-Nevada Gaming Control Board chairwoman Becky Harris.
Set to place an emphasis on the study of sports betting, Harris is to take an in-depth look at policy and regulatory issues related to the legal US offering.
This fellowship is to support the ICGR's expanding role in the area of sports betting following last year's PASPA ruling, which opened the legalised sports wagering option for all US states.
Jennifer Roberts, ICGR's associate director, commented: "This position and Harris' appointment are critical to the mission of UNLV's International Center for Gaming Regulation.
"With the continued expansion of legalised sports betting, the need for neutral resources and research in gaming regulation has become critical, and Ms Harris' research, background, and expertise will help the ICGR to provide just that."
As an academic fellow in sports betting, Harris is to collaborate with various stakeholders on behalf of the ICGR to finalise the formation, launch, and first convening of the US Sports Betting Forum, an outlet designed to convene interested parties to discuss policy and regulatory issues relating to legal sports wagering.
Regarding the new appointment, Harris stated: "I couldn't be more proud of my partnership with UNLV's International Center for Gaming Regulation. Since the repeal of PASPA last May, more states are looking at the viability of establishing and operating legalised and regulated sports betting in their jurisdictions.
"This role will allow me to showcase impactful research and best practices in gaming regulation, to maximise the benefits and minimise the costs of sports betting across all 50 states and internationally."
During her tenure with the Nevada Gaming Control Board, Harris helped guide the Nevada gaming industry through controversial issues such as the #MeToo movement and cannabis regulation as it relates to casinos.