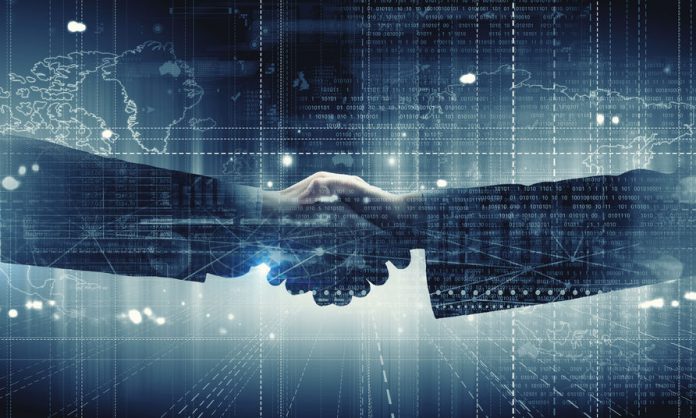 888 now has 'complete ownership' over its technology and product development across the four key online betting verticals – casino, sport, poker and bingo – after striking a deal to acquire the BetBright sports betting platform for £15 million.
The platform from BetBright – a challenger brand for the UK and Irish markets launched in 2013 – will be integrated into 888's proprietary gaming backend as soon as is 'practically feasible.'
The 888 board believes that it will enhance the Group's long-term prospects in the global sports betting market by enabling 888 to fully leverage its marketing and analytics capabilities, scale and unique expertise.
It was announced by 888 as the signing of an agreement by its wholly-owned subsidiaries for the acquisition of certain assets of Dedsert Limited and Dedsert (Ireland) Limited and its affiliates (together which form BetBright) for a £15 million fee.
As part of the acquisition, which will lead to the phased and market-by-market roll out of 888's enhanced sportsbook, BetBright's Dublin office will be integrated into the Group.
Itai Pazner, Chief Executive of 888, commented: "This acquisition of a high-quality and scalable sportsbook is an exciting milestone for 888. It gives the Group the missing piece in our proprietary product and technology portfolio and will enable 888 to own proprietary, end-to-end solutions across the four major online gaming verticals.
"With 888Sport becoming an increasingly established and popular worldwide sports betting destination, we believe it is the right time to take ownership of our full sports betting proposition. We are confident that this acquisition will increase the Group's long-term prospects and differentiation in the growing global sports betting market.
"The BetBright sportsbook has been developed by a fantastic team and is a high quality and scalable platform. Our new colleagues joining from BetBright will significantly strengthen 888's sports betting expertise and industry know-how, and we are delighted to welcome them into the Group.
"This is the third acquisition that the Group has made in recent months and demonstrates the Group's commitment to its strategy: to be a global leader in the online gaming market by driving organic growth across regulated markets, supported by value-accretive M&A."