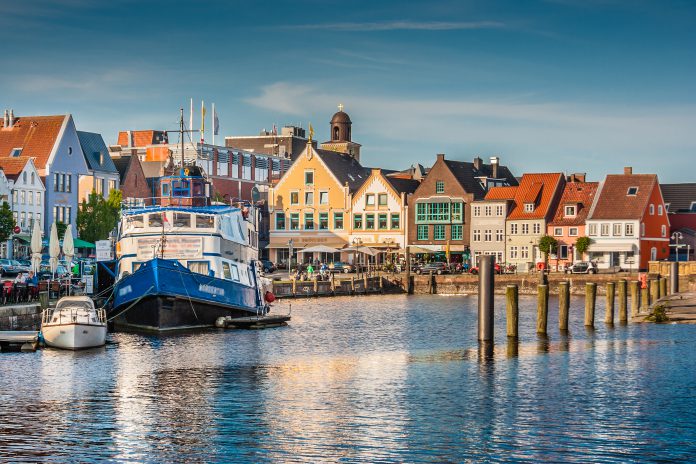 Legislators from the German state Schleswig-Holstein have proposed a new legislation which would extend casino licences across the state that have recently expired.
The proposed bill will outline the ways in which operators that hold an expired licence would be authorised to continue its igaming and casino offerings across the state until the legislators can issue new licences.
The licences would be valid until 30 June, 2021 due to the association with the German State Treaty on Gaming. Schleswig-Holstein, an opponent of the State Treaty, intends to develop a new regulatory framework after this date.
According to the new bill, German states are "currently engaged in close dialogue" to develop a solution which would establish regulation for relevant gambling laws.
State legislators have previously claimed that a number of other states are also willing to join in on the action, including: Nordrhein-Westphalen, Rheinland-Pfalz and Hesse.
Schleswig-Holstein's current regulatory regime works alongside that of the State Treaty, which had previously issued igaming licences to a handful of operators in 2012.
The licences issued in 2012 had begun to expire in December 2018, which was consequential of a change in government. The political change saw Schleswig-Holstein pledge to adopt the State Treaty in 2012, which allowed licences that had been issued under the previous government to expire.
If the new bill is to pass, operators will be faced with a 20 per cent tax on gross revenues, which reflects the same rates set out under the expired licence agreements.
Should the Treaty be integrated into State law, these licences will come into force on January 1, 2020, running to 2021 as part of an experimental phase. This will enable the Minister-Presidents of Germany's 16 federal states assess the effectiveness and success of the legislation.