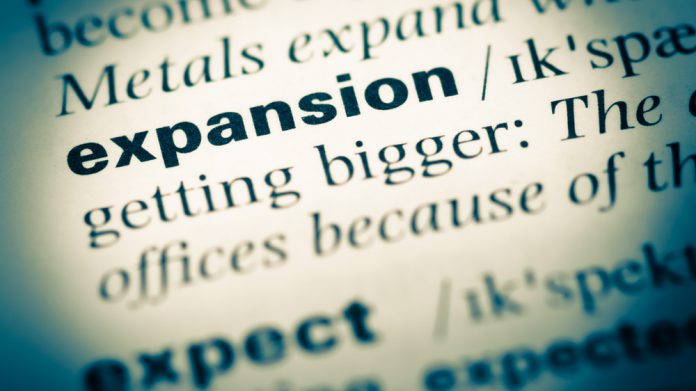 Patagonia Entertainment has announced a new content partnership with Iforium, as the organisation strives to expand its offering to various markets worldwide.
Under the terms of the deal the Latin America-focused company is to integrate its library of casino content, which has been recently certified by international game-testing laboratory, BMM Testlabs.
As a result Patagonia's content is to join Iforium's Gameflex casino aggregation platform, which combines in excess of "8,000 desktop and mobile gaming titles from all the leading content providers".
Victor Arias, Patagonia Entertainment's global business development manager, said of the deal: "Iforium is an award-winning egaming company with cracking casino content. We're proud to call them a partner, and we're excited about working together as we continue to grow our businesses."
Among the games being added to Iforium's platform are the popular Super Pachinko and Super Flex Bingo, with the Isle of Man-based online casino aggregator stressing a focus of "providing the next generation of flexible gaming solutions".
Patagonia is currently certified for Colombia, Mexico and the Philippines markets, and is working on enhancing the presence of its games portfolio for the regulated Spanish, Portuguese & UK jurisdictions.
Phil Parry, Iforium CEO, added: "I am delighted to confirm Iforium's partnership with Patagonia Entertainment. The addition of Patagonia is another important content differentiator for our Gameflex platform, and one which will support our expansion into new markets.
"I look forward to building our partnership with the excellent team at Patagonia, and exploring new opportunities together."