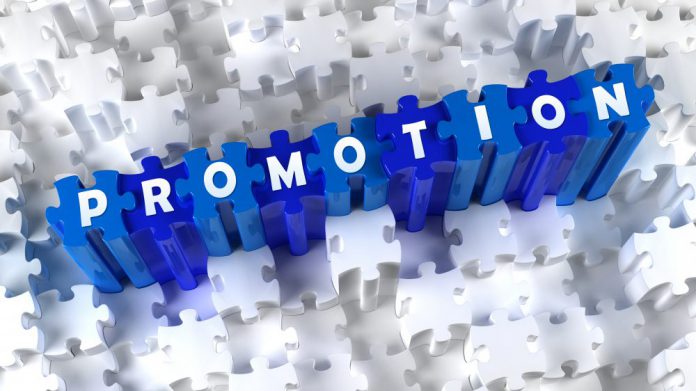 The San Manuel Band of Mission Indians have announced that Loren Gill has been named as its new chief executive officer, succeeding Jerry Peresa, who was named CEO emeritus in September of last year.
Lauded as leading California's San Manuel Casino through "unprecedented sustained growth" since joining as general manager four years ago, Gill is to primarily be responsible for overall leadership and strategic operations for San Manuel Tribal Government Operations, as well as San Manuel Casino.
"Loren exemplifies the Tribe's vision, mission and values and is committed to further unifying San Manuel across the enterprise," explained Lynn Valbuena, chairwoman of the San Manuel Band of Mission Indians.
"While his long career in the gaming industry speaks to his expertise in casino management, it is his passion for and commitment to the tribe that make him the right person to lead our tribal government operations and casino enterprises."
During the occupation of a "key leadership role," Gill was the key lead during the Yaamava' expansion project, which it is hoped will ultimately "usher the tribe towards a brighter future," as well as extending "San Manuel Casino's position as one of the top entertainment destinations in Southern California".
Regarding the promotion, Gill added: "I am honoured to serve in this important role, and for the opportunity to work even closer with the tribe to create a brighter future for San Manuel.
"The tribe is very special to me, and I am grateful to contribute in my new role to an organisation that has done so much to help others.
"As excited as I am to serve in a new role as San Manuel CEO, I know the casino will continue to flourish with the current leadership team.
"Peter is a great leader who embodies our core values, and I am looking forward to continue working with him and the rest of our executive leadership team to build a greater future together."
With Gill's appointment, Peter Arceo has been named interim general manager of San Manuel Casino until the role is filled, with an internal and external talent search currently underway.