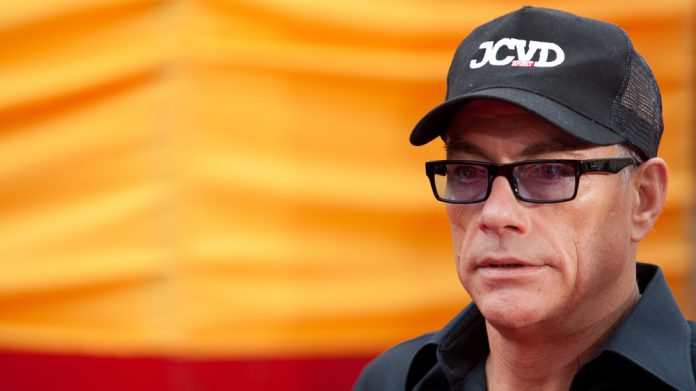 777.be has announced the launch of its latest advertising campaign, premiering on Belgian TV and relevant YouTube channels this week, starring acclaimed Hollywood actor Jean Claude Van Damme.
The Belgian licensed online sportsbook and casino operator, which falls under the Ardent Group banner, shot the ads earlier this month in the country's capital city of Brussels, where Van Damme was born and raised, before he moved on to pursue a successful career as an actor.
The campaign sees Van Damme promote 777.be mobile casino, Casino777.be, and sportsbook, Bet777.be, verticals in both French and Dutch languages, Belgium's two main dialects.
Ardent Group states that its new campaign will be its biggest ever advertising broadcasts promoted across Belgium TV and digital verticals, with the 'JCVD plays' titled offering developed by London-based agency Remake, in partnership with French director NP Novak.
Jean-Christophe Choffray, deputy CEO and head of gaming at the Ardent Group, said about the campaign: "777.be is very proud to work with Jean-Claude Van Damme, who is undoubtedly the most famous Belgian of our time. We are very happy that Van Damme shared his talent and professionalism with us to create this fantastic campaign."
777.be is operated by Belgian online gambling firm Ardent Group, who forms the digital arm of Belgium legacy gambling operator Casino SPA 1763.