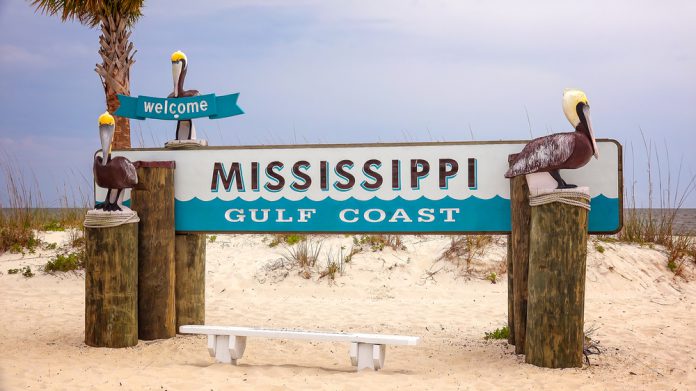 South Mississippi could become the site of another casino property, with plans in place to transform the site that once housed the Margaritaville Casino, reports the Biloxi Sun Herald.
Sitting empty along Mississippi's Gulf Coast since 2014, developers have filed their application with the state's Gaming Commission, which could see the expanded casino resort become Biloxi's ninth such entity.
Submitting its proposal under the title Biloxi House, it's now the fourth casino on the table for decision makers to mull over, with further properties in Long Beach, Lakeshore and D'Iberville also on the planning boards.
Amongst the features for Biloxi House is a casino encapsulating in excess of 1,000 slots, along with table games, poker tables and sports betting, 300 room hotel, entertainment venues, spa and fitness centre and a number of lounges alongside food and beverage outlets.
Set to represent an almost $200m outlay, which will incorporate the original building, the Cuningham Group designed property is said to be ditching its old tropical look, in favour of a combination of 'Old Biloxi' alongside environmentally friendly aesthetics.
Tom Moor of RAM Group, one of the developers linked to Biloxi House, is quoted as stressing that "Nothing's going to be the same".
Adding that developers looked at a host of possibilities for development: "They feel that Biloxi and the Louisiana casino market is the second-largest in the nation.
"It's more that drew them to this site, which overlooks the Back Bay, Mississippi Sound and out to the Gulf of Mexico and has views at night of the lights outlining the Biloxi Bay Bridge and reflected in the water.
"They fell in love with the culture here."
With a lengthy process ahead to gain all necessary approvals, a grand opening for the new casino resort is said to tentatively be pencilled in for late 2020.