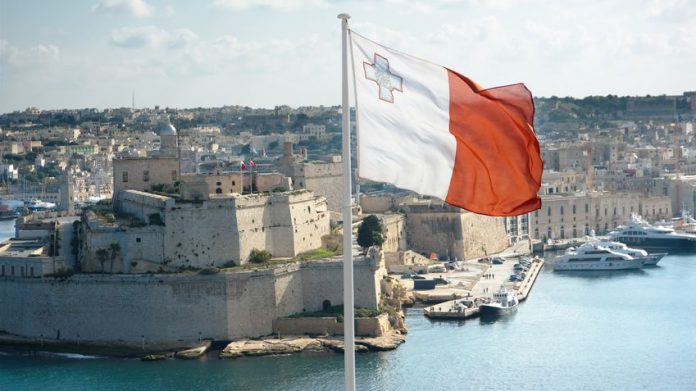 Leander Games has appointed experienced gaming professional Karl Grech as commercial director, based at the company's new Malta office.
Steven Matsell, chief executive at Leander said: "We decided to make Malta our European headquarters and have recently opened an office to be the base of our planned expansion following recent deals.
"We are delighted that someone with Karl's experience and knowledge has decided to join us in this next major phase for the company".
Grech (pictured) previously worked as commercial director at NYX with responsibility for Malta and the Nordic region, prior to which he was head of account management at Amaya. He has worked in the gaming sector for 20 years, with 11 of those spent in roles at B2B suppliers.
"Leander is well-established and has adventurous expansion plans," said Grech. "I am very excited to be joining and building a commercial team to support the strategy.
"Hopefully I will be adding a few new customers along the way," he added.