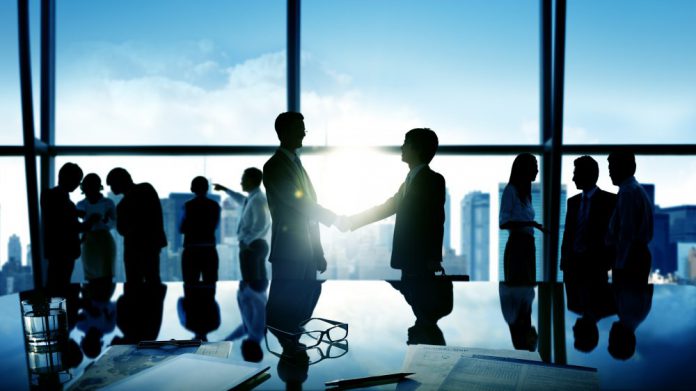 Scientific Games has reaffirmed its relationship with Danske Spil by agreeing to sign a five-year extension to its current agreement, which will see them power an enhanced sportsbook for the operator.
The new extension will see SG Digital – the Group's digital division – continue to play an integral role in the delivery of sports betting for Danske Spil, having been a trusted partner to the state-owned Danish operator since 2012.
As part of the extension SG Digital, traditionally a casino gaming company, will take its current sports betting interests one step further by agreeing to power the newly enhanced sportsbook.
Keith O'Loughlin, SVP Sportsbook and Platforms at SG Digital, said: "We are excited to expand our relationship with Danske Spil, a long-term partner that shares our passion for delivering engaging and intuitive sports betting experiences.
"Since the start of our partnership in 2012, Danske Spil has grown and retained their position of leadership in the Danish market, and we now look forward to supporting Danske Spil in creating enriched, memorable experiences for their players."
The new extension will see SG Digital develop a brand new front-end digital user experience for Danske Spil, which will constitute part of the agreement to create enhanced sportsbook solutions.
As part of the new revenue share commercial model Danske Licens Spil, the division of the operator that competes in the regulated Danish igaming market, will be able to roll out a number of its new product features from SG Digital's roadmap as soon as they are released.
Niels Erik Folmann, CEO at Danske Licens Spil, added: "We are very happy to continue our relationship with SG Digital. This partnership will continue to form the core of our sportsbook offering moving forward.
"We pride ourselves on delivering entertaining games and a premium user experience, and our partnership with SG Digital is key in this regard."