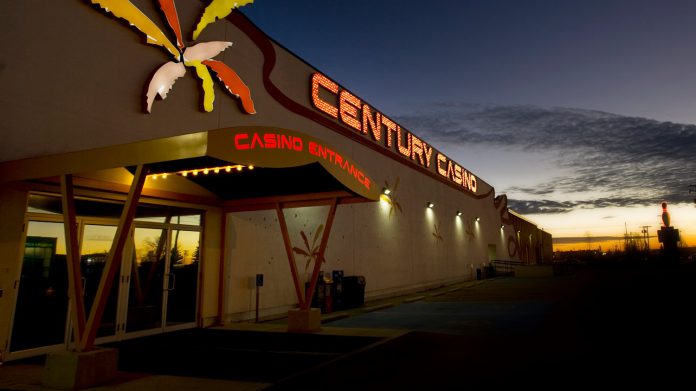 Colorado headquartered Century Casinos Inc has opened the doors to the public as it unveils its new racing entertainment centre at Century Mile Racetrack and Casino.
The new centre, located in South Edmonton, Alberta, Canada was unveiled to the public on April 1 where they were invited to explore the new casino.
With the new Casino now open, it will feature 550 slot machines and electronic table games, 14 video lottery terminals, an innovative REPLAY gaming stadium with 28 unique play stations and an interactive digital wall display, an off-track betting room, a restaurant and a lounge area.
Century Casino has invested approximately $46.6m in the new project, Century is now preparing for the first weekend of Thoroughbred racing on its one-mile racetrack, which is scheduled for April 28, 2019.
Century Mile assumed the operation of the parimutuel off-track and internet horse betting in Northern Alberta starting January 1, 2019, adding 20 off-track betting parlors to the 13 already operated by Century Bets.
Century Casinos' Canadian portfolio is currently made up of Century Casino & Hotels in Cripple Creek and Central City, Colorado, in Edmonton, Alberta; and the Century Casino in Calgary and St. Albert, Alberta.
The newest development is ideally positioned exiting off the Queen Elizabeth II Highway, which is the main corridor between Calgary and Edmonton and one of the most heavily used highways in Western Canada.