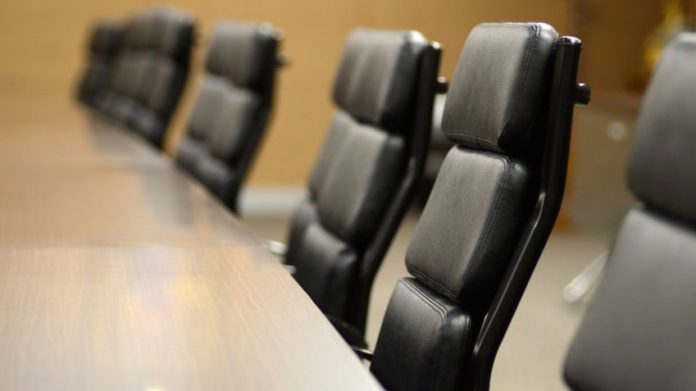 The Rank Group has confirmed this morning that Alan Morgan, managing director of the group's retail business, has resigned.
Morgan will leave his position on July 31, 2019, "to pursue other opportunities," Rank said in a statement. Morgan joined Rank in 2016 to run the Mecca retail business and was promoted to lead the group's UK retail division in 2017.
Morgan said: "I have had a very exciting three years with Rank and feel that now is the appropriate time for a new challenge. I wish [chief executive] John and the team every success as they continue to work through the transformation plan."
John O'Reilly, chief executive of Rank Group, said: "I would like to thank Alan for all of his hard work in our retail businesses over the last three years. He has been instrumental in leading the transformation plan across the division and he leaves Rank with our best wishes for the future."
Morgan's day-to-day responsibilities will be assumed by O'Reilly until a successor is appointed, with the search beginning "immediately".