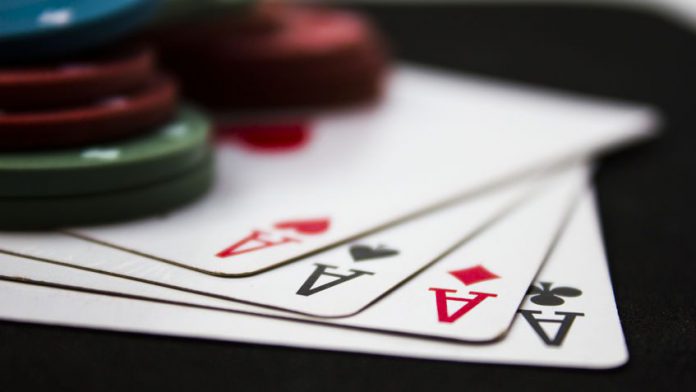 The London-based Ascensus Interactive is the latest poker room to join the Microgaming Poker Network, with the flagship Players Come First brand now live.
Founded in 2018, Ascensus Interactive offers a range of targeted casino, poker and betting products to selected markets worldwide.
Welcoming Ascensus Interactive, Alex Scott, managing director of poker at Microgaming, said: "I am impressed by the team's collective experience and talent, along with their dedication to responsible gambling and corporate social responsibility, which fits in perfectly with our ethos at Microgaming."
Ascensus Interactive gains access to the MPN's poker and campaign management functionality, offering players a seamless experience through the advanced reporting portal while and the  network also boasts frequent promotions.
"When we initially decided to build our own gaming platform, we intended to make poker the cornerstone of our offerings," explained Ascensus co-founder and CEO Eugene Castro.
"We had planned early on to get on board with the MPN because of their innovative software, industry-leading management tools and outstanding passion for poker."
Hilly Ehrlich, Ascensus co-founder, added: "Having been associated with many poker networks, I am confident the MPN has the right formula and people, not to mention terrific software. I have no doubt our platform will benefit immensely from our association with Microgaming."
Players can also enjoy a comprehensive online tournament and satellite schedule, including a selection of satellites to the popular MPN live poker tour.