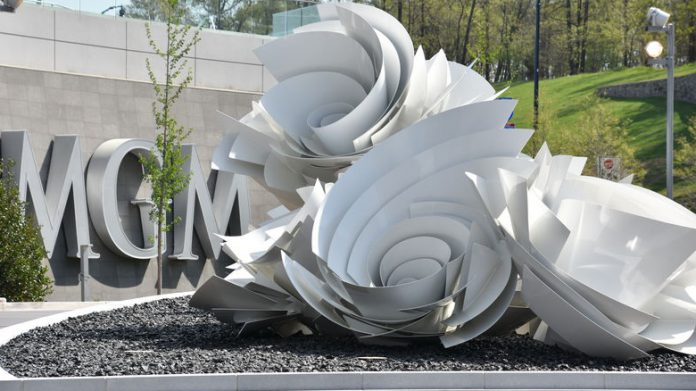 MGM Resorts International has been named one of America's best large employers this year, following a new study released US business magazine Forbes.
Finishing with a placing of eighteenth out of a total of 500 organisations listed, Forbes, in partnership with the research firm Statista, compiled the annual list by independently surveying in excess of 50,000 employees across 25 industries.
MGM led the way in the travel and industry rankings with its placement, edging out a number of competitors that includes Wynn Resorts (207), Hyatt Hotels (144), Marriott International (124), Four Seasons Hotels and Resorts (78) and Hilton Hotels (65).
Phyllis James, chief diversity and corporate responsibility officer for MGM Resorts International, said of the global hospitality and entertainment company's placing: "As a customer focused company, we realise how crucial employee engagement is to the success of our mission to provide a superior guest experience.
"Our workforce consists of amazingly talented and dedicated people who understand the value of treating our guests and each other with fundamental respect and dignity.
"We invest in many initiatives to support development and advancement of our team members, such as our College Opportunity Program which allows eligible employees the opportunity to enrol in designated online degree or certificate programs at any Nevada System of Higher Education college or university, without having to worry about the cost. We greatly appreciate the honour this recognition represents."
Employees who completed the Forbes survey were contacted online and asked to provide anonymous feedback, with employers not playing a role in the selection of participants, who were asked their willingness to recommend their company on a scale of zero to ten.
Furthermore, individuals were also asked to give their opinions about working conditions, salary, potential for development and company image regarding their current employer.
Earlier this month the Human Rights Campaign Foundation named MGM as one of the best places to work for LGBTQ equality.