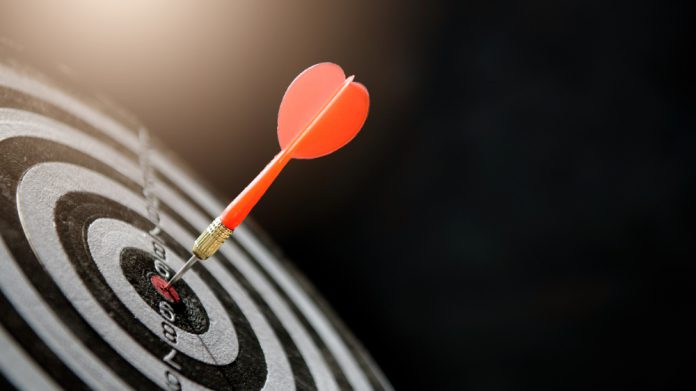 R Franco Digital has unveiled a new partnership agreement alongside online casino content producer Espresso Games, designed to strengthen its offering across a number of markets.
Disclosing further details of the cooperation, the Italian developer's games will become integrated into Iris, the technological platform of R Franco Digital, the digital division of the R Franco Group.
Rubén Loeches, CMO of the R Franco Group, commented: "This agreement is another step forward in consolidating Iris, our open omni-channel platform that continues to grow and add new gaming integrations, means of payment and sportsbook, to provide operators with the best and most powerful supply of contents for their business."
Betplay, the online gaming platform owned by Colombian gaming operator Corredor Empresarial, is slated to be the first of R Franco Digital's customers to gain access to in excess of 40 titles developed by the company and certified in the country.
Following this move, it is said that all operators integrated with Iris will have new slot, roulette, blackjack, baccarat and poker games available for their customers.
Vera Motto, LatAm regional manager for Espresso Games, added: "We could not be happier with our entry into the Colombian market with the main operator in this market, and with the start of this cooperation, with such a prestigious organisation as the R Franco Group. This is the first step in our expansion in this area which will soon go far beyond."