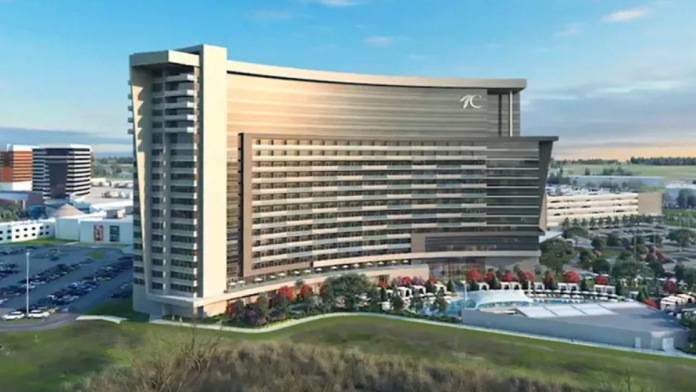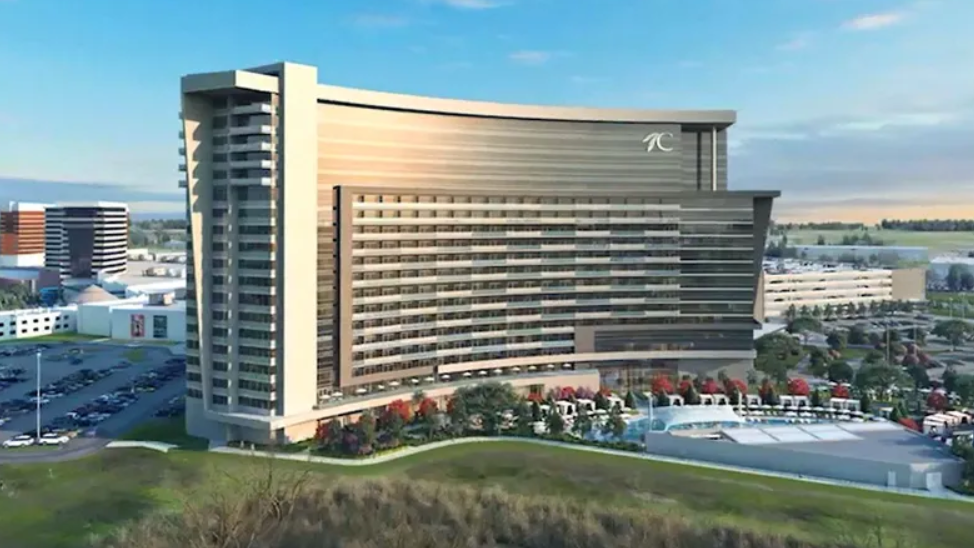 The Choctaw Nation of Oklahoma has broken ground on a half a million dollar expansion project to its Choctaw Casino Resort, located in the city of Durant.
As part of the development 1,000 new rooms are set to be added to the luxury hotel, bringing the total of the property to 1,600, the largest count in the Sooner State.
Furthermore, in addition to the increased room capacity plans also feature an expanded gaming floor, alongside fresh amenities such as new pools and a lazy river, parking garage, retail space, entertainment options and dining venues.
The Nation, whose $500m project represents the fourth expansion undertaken since the original casino debuted 13 years ago, anticipates that the project will be completed in the spring of 2021, and will generate a further 1,000 jobs for the city.
Gary Batton, chief of the Choctaw Nation of Oklahoma, explained: "Today is a special day for the Choctaw Nation as we embark upon an expansion journey that will result in a top-tier entertainment offering for our region, and will spur economic growth for Durant and our state, plus new employment opportunities for our tribal and community members.
"The expansion will go a long way in meeting the demands of our growing customer base, by delivering exciting new enhancements and luxury amenities for all who visit."
Batton led the ground breaking ceremony held on the resort property, and was joined by city officials, tribal council members, multiple gaming industry professionals, community members and associates.
The developer for the expansion is the TynanGroup, bringing over 28 years and $8bn worth of hotel, resort and casino experience.
John Tynan, chairman and CEO of TynanGroup, added: "The Choctaw Nation's latest expansion in Durant will elevate the resort and gaming experience in Oklahoma to the likes of which are typically found only in Las Vegas.
"With a focus on the benefits this project will bring to the Choctaw Nation, the City of Durant, as well as the entire region, the Choctaw Nation has assembled a world-class team to build this mega-project. TynanGroup is proud to be working closely with the Choctaw Nation on this expansion."
The first Choctaw Casino in Durant opened in 2006, consisting of more than 100,000 square feet. In 2010, the tribe expanded and added the Grand Tower, with the most recent renovation complete in 2015, which brought another hotel tower with a spa, The Grand Theater and the family entertainment centre, The District.