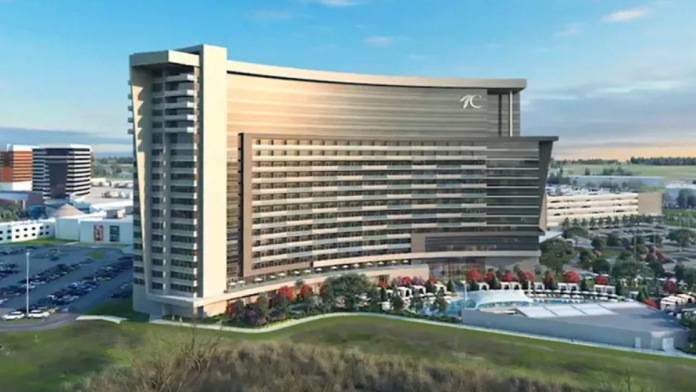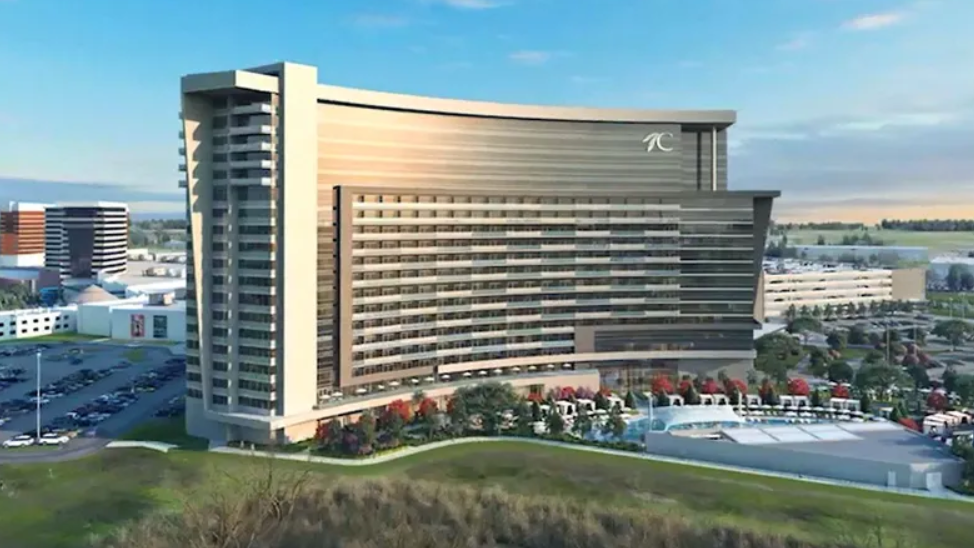 The Choctaw Casino & Resort in Durant, Oklahoma, has announced the grand opening of its resort expansion, featuring a 21-story Sky Tower Hotel and an expanded gaming experience along with amenities, restaurants, lounges and entertainment options.
Located in southeastern Oklahoma just a little over an hour's drive from North Texas, the newly expanded Choctaw Casino & Resort in Durant is one of the largest in the US.
"I am extremely grateful to everyone who has played a role in delivering such a magnificent, top-tier entertainment destination for our region that not only elevates the experience for our guests, but elevates the lives of tribal members, individuals and families living across the state," said Choctaw Nation of Oklahoma chief, Gary Batton.
"This expansion means 1,000 new jobs, funding for much-needed services for tribal members, millions in economic growth for Oklahoma, and additional dollars our tribal government invests in education and infrastructure improvements for all Oklahomans."
With a goal to "elevate the overall guest experience" in order to meet the demands of a growing customer base from North Texas and beyond, Choctaw invested $600m in the luxury entertainment destination.
"We wanted to create a resort and gaming experience unlike any other and I am proud to say the expansion rivals anything you would find in Las Vegas," said Heidi Grant, executive officer of gaming and hospitality for Choctaw Nation. "We are thrilled to showcase everything that's new for guests from Oklahoma, North Texas and beyond. The attention to detail is incredible.
"From the amazing Choctaw art on the walls to new gaming options and swimming pools, to hip new restaurants and lounges and exquisite hotel suites, there is literally something for everyone at the new Choctaw Casino & Resort."
The design-build team of Tutor Perini Building Corporation and JCJ Architecture, both leaders in their respective fields with extensive hospitality and gaming experience, drove the Choctaw expansion project from concept to completion.
"As gaming patrons across the globe have continued to become increasingly sophisticated in their expectations, it was important to respond to these expectations," said Bob Gdowski, AIA, principal and director of hospitality design with JCJ Architecture. "The Nation inspired us toward a design that is architecturally refined, is contextually responsive, and most importantly is experientially engaging."
There are 3,300 new slot machines with a mix of new and classic slots, bringing the total number of machines on property to more than 7,200. The expansion also includes over 40 new table games and a poker room with 30 additional tables, raising the total table count to 136.