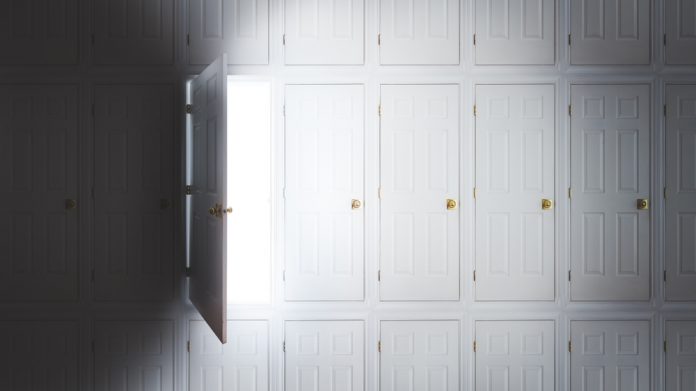 Sweden-based gaming company Global Gaming is searched for its second new chief executive officer in less than twelve months, following news that Joacim Möller is to leave the role within the group with immediate effect.
Möller, who previously held the position of chief operating officer, replaced Stefan Olsson in April last year, with company director Tobias Fagerlund now having been installed as a temporary acting CEO.
Fagerlund boasts extensive experience from leading operational positions and board appointments in the gaming industry and listed companies, as well as being lauded as possessing great insight into the challenges and necessary measures that the company faces.
In a media release, Global Gaming confirmed that work on recruiting a new permanent CEO has begun with immediate effect, with an increase in Swedish regulatory costs blamed for creating a company slowdown, which would see the operator undertake a new review of balances and costs.
It was stated that: "The change that the Swedish gaming market goes through after the new legislation came into force at the beginning of the year is extensive. It has led to major changes for all gaming operators in the Swedish gaming market, not least for Global Gaming.
"It is the board's opinion that Global Gaming is a fundamentally strong company with great potential to continue to be a significant player in the Swedish market.
"In order to succeed, the company's adaptation to be further intensified. It is the board's opinion that the extensive work and the way forward needs a new leadership."
Last month SafeEnt, a subsidiary of Global Gaming and home to Ninja Casino, extended its partnership with payment services provider Trustly.
Through Trustly's Pay N Play product, the extended agreement cemented Trustly as Global's payment services provider for Ninja Casino in Sweden and into new markets, including Finland and Estonia.