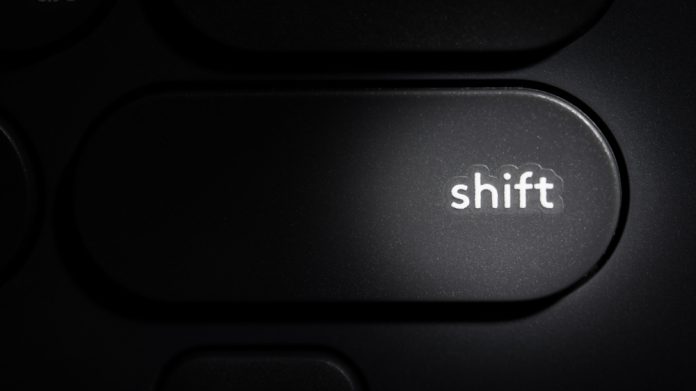 The Kindred Group is laying foundations to shift focus within the United Kingdom, as plans are put in place to withdraw one of its brands from the market.
Maria Casino is to cease operations within the region from Tuesday 7 May, 2019, with the company stressing that its attention is to now switch to its 32Red and Unibet entities.
New players have been prevented from signing up to Maria Casino states Kindred, with current customers able to withdraw funds up until Tuesday 14 May of this year.
This comes as reports begin to surface that the Norwegian gaming regulator has ordered Kindred subsidiary Trannel International to withdraw its Maria Casino, Unibet, Storspiller and bingo.com brands, due to targeting consumers without the necessary local licence.
In a media statement, Kindred confirmed: "Maria Casino will close on the UK market on 7th of May. We recommend Maria Casino customers to withdraw their balance before the 7th May. The customer will be able to log in into their Maria account to withdraw their money until the 14th May.
"But after the 7th May they won't be allow to play, deposit, etc, only the withdrawal option will be available. Kindred Group has decided to focus fully on our two strong brands in the UK market – Unibet and 32Red."
This comes as impacts of the Swedish market came under the microscope for the group in its unaudited first quarter financial report, with all-time high in active customers seeing profits significantly impacted due to a number of contributing factors.
On the first of the year the country went live with its new re-regulated market, which subsequently saw the operator launch its Unibet, Maria Casino, iGame, Storspelare and bingo.com brands.
In its interim findings the group emphasises an"all-time high in active customers but, as expected, profits for the quarter significantly impacted by the new local licence in Sweden," with a significant uptake on customer bonuses, betting duties and marketing investments all affecting the Q1 numbers.