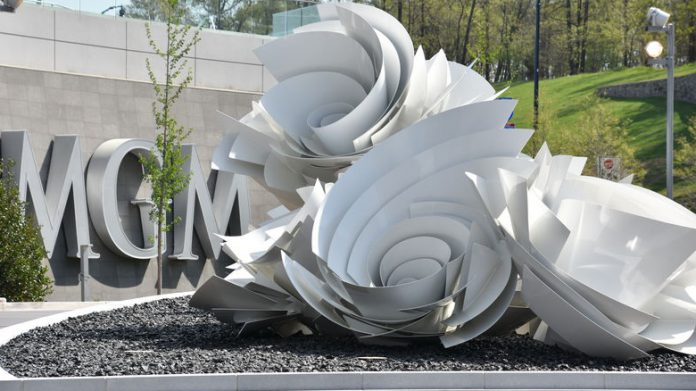 Global casino, hospitality and entertainment organisation MGM Resorts International has unveiled that it will serve as founding sponsor of a newly formed nonprofit foundation to advance gender equality, dedicated to women's leadership education and empowerment.
The Foundation for Women's Leadership and Empowerment is expected to expand the footprint of MGM Resorts Foundation's Annual Women's Leadership Conference, presented by the company in Las Vegas to a variety of cities around the United States, featuring a focus on developing women leaders in all industries.
MGM Resorts' Phyllis James is to depart from her current post as executive vice president and chief diversity and corporate responsibility officer this summer, to assume presidency of the new foundation.
Jim Murren, chairman and CEO at MGM Resorts, explained: "Phyllis has had a stellar 17-year career with our company in both the legal and CSR realms. I cannot applaud enough her contributions to the evolution of our systems, practices and most of all, our values and culture of inclusion.
"In light of the deep passion and commitment she has brought to the quest for equality – both in our company and beyond – and her steadfast dedication to our Foundation's Women's Leadership Conference, I cannot think of anyone better positioned to lead the new Foundation for Women's Leadership and Empowerment.
"MGM Resorts is proud to be Founding Sponsor for this new venture. I expect its conferences will inspire many, many women and other attendees to greater personal and professional achievements, and help accelerate our society's movement toward gender equity."
The Annual Women's Leadership Conference, presented by the MGM Resorts Foundation, has been a centrepiece of MGM Resorts' diversity programs since 2006, hosting more than 1,000 women in recent years, and featuring diverse and nationally recognised keynote speakers and accomplished women role models.
The mission of WLC is to provide women and men who attend the developmental tools they need to continuously advance their lives and careers.