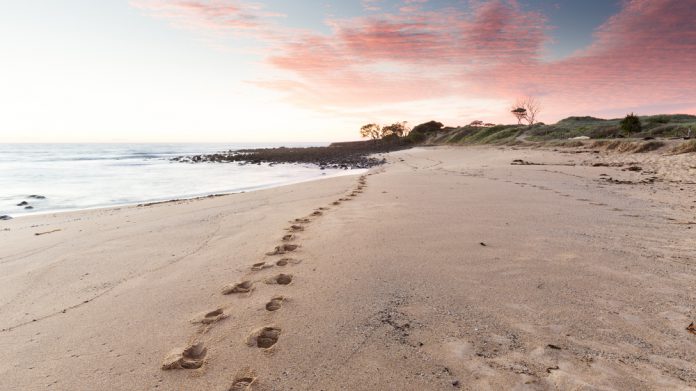 QTech Games is striving add to its "burgeoning suite of relationships" across Asia, as it lauds the success of its new tournament tool that was released earlier in the year.
The Asia focused distributor is heading to the Global Gaming Expo Asia later this month as it attempts to deepen its roots across the region, following a successful year of double digit growth.
Launching its QT Tournament tool this year, it allows operators to create their own competitions across the entire QTech portfolio of products, or the specific games or studios which they wish to promote.
Set to be rolled out with operators across Asia and Europe, demand is said to have already exceeded internal expectations, with the next major tournament scheduled for this week, sponsored by Habanero.
Markus Nasholm, QTech Games' global CEO, explained: "It's an exciting time for us to be returning to the gaming capital of Macau. With so much cutting-edge tech and innovation under our belt, coupled to many exciting new deals with both established and rising stars, we can now look forward to growing in stride with this progress. We can't wait to catch up with existing partners, and meet new clients with whom we can broaden our mutual horizons."
"GameFactory is the next step in our bid to become the largest provider of digital entertainment in Asia over the next few years. We are currently very active in this arena, looking to enlist small gaming studios with big ideas that can form part of our developing QTech family.
"Just witness how the industry has changed in Asia over the past three years. A flexible platform and an open mind are the only things you must be sure to pack, wherever you're travelling across this ever-changing landscape."
QTech has broadened its global reach in 2019 with a series of new deals and tools, including taking a majority share in Snowborn Games, a Swedish video-slots provider.