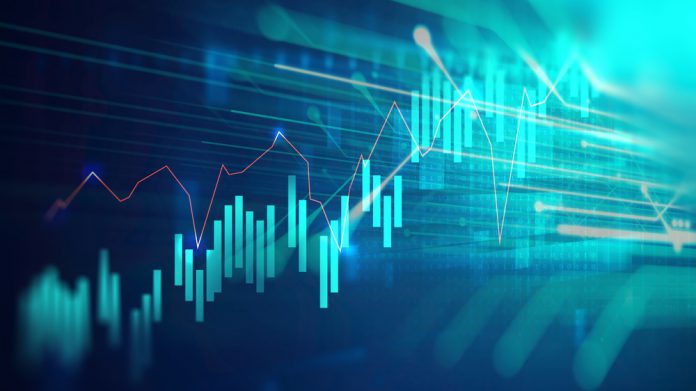 Fuelled by online gaming platform and content provider Oryx Gaming, the Bragg Gaming Group saw revenue rise by more than 200 per cent in Q1, to CA$10.4m (£6.09m).
The revenue is at the top of the expected range, and represents an increase of 203 per cent over the comparable period in 2018.
Gross profit jumped by 181 per cent year on year, to CA$5.2m (£3.04m) compared to CA$1.8m (£1.05m) in the corresponding period.
Dominic Mansour, CEO of Bragg, said: "We're very pleased with our results. It's our first full quarter, and we've been focused on building a solid foundation for future growth.
"We delivered on our initial goals, including closing a number of divisions within the old Breaking Data organisation and completing a substantial restructure of the GiveMeSport  business. We aggressively cost-managed GiveMeSport and pivoted the direction of the sports media site. Bragg was also able to break even at the EBITDA level by quarter-end, the first time in the company's history and sooner than we expected."
Oryx Gaming, Bragg's flagship property, was a key factor in the strong Q1 showing, delivering CDN $9.2m (£5.39m) in revenue during the period.
"Oryx had an exceptional Q1," said Mansour. "Revenue is up 83 per cent over the same period in 2018, and we secured a number of key clients, signing 22 agreements over the quarter. We were also successful in our goal of diversifying our customer base – 49 per cent of Oryx revenue now comes from our top five customers; a very positive trend when compared to the first quarter of 2018, when over 75 per cent of revenue came from just two customers."
Bragg also made notable changes to its board of directors in the first quarter, adding industry veteran Jim Ryan, M&A expert Paul Pathak and Bragg CFO Akshay Kumar.