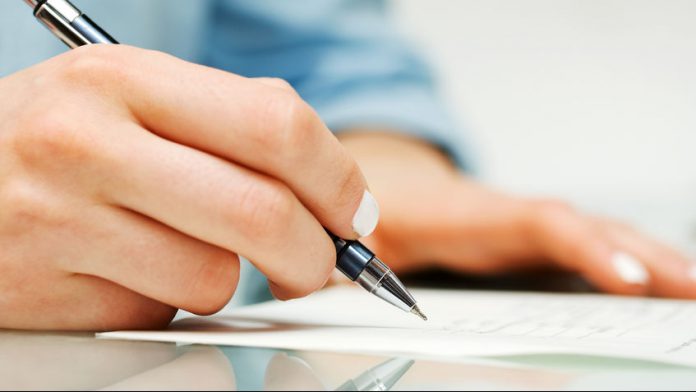 Fast Track has undergone further growth after debuting a new alliance alongside online operator Parimatch, one of the first bookmakers in the CIS region to launch an online betting website.
Expanding across ten jurisdictions, Parimatch is to utilise Fast Track's customer relationship management tool as the firm strives to enhance its player engagement strategy.
Officially launching in February of this year, the solution aims to develop services to simplify the online casino business for its partners.
Tamara Babits, chief marketing officer of Parimatch, commented: "Parimatch is a dynamic, agile organisation. With Fast Track CRM, we will have a CRM platform that matches our own way of working: data-led and forward-thinking.
"The platform will allow us to interact with our players via the best channels and in the right moment."
Fast Track is developed to enable operators to control all aspects of player engagement from one place, in real-time, which it lauds as "key to providing a personalised player experience and taking customer interaction to the next level".
Simon Lidzén, Fast Track co-founder and CEO, said of the new link-up: "It is incredibly inspiring to be working with people who are already so far ahead of the crowd in their approach to data and automation.
"The Parimatch team have shown a deep understanding of what it means to create purposeful engagements by targeting players at the right moment, and now it is Fast Track's job to support them in doing so."