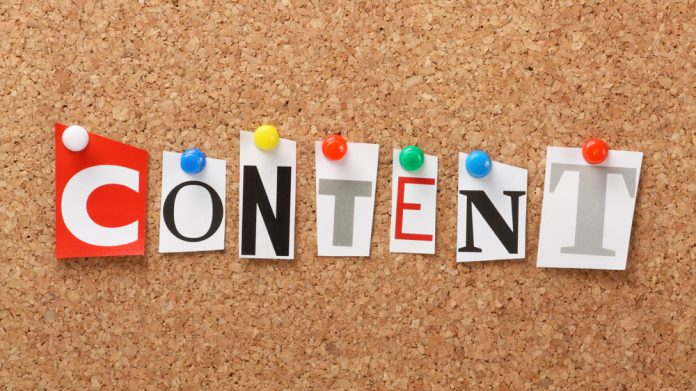 Italian betting and gaming organisation Snaitech has unveiled a strengthening of its online casino offering after welcoming content from gaming solutions provider WorldMatch.
Available via its www.snai.it site, it is said that there are almost 60 new titles on-board for consumers of the online gaming industry worldwide.
Amongst the WorldMatch titles already published are Fruits Evolution, Book of Pharaon, Night Vampire, Space Blast, Banana King, 3D Farm, King Tut's Chamber, Uga Age, Casanova's Romance, Fruits4Jackpot and Bandit's Bounty.
Furthermore, the Italian supplier stresses that these titles are to soon be joined by its "remaining top games," to ensure a complete offer according to market trends.
Alessandro Allara, sportsbook and digital director of Snaitech, said of the agreement: "We are happy to expand our gaming offer with a dynamic and high level partner like WorldMatch, who knows the Italian market very well, these agreements increase the appeal of our online universe and achieve one of our strategic goals, ensure that land based games and online games to be even more engaging and safer experiences for our customers."
Consumers accessing the titles are "to count on a wide range of titles, with innovative features, sophisticated graphics and engaging sounds," designed to bring "an exciting and unforgettable playing environment".
WorldMatch stressed that all its HTML5 titles can launched across PC, smartphone or tablet "for an ongoing and high level gaming experience".
Players are to also be able to change device according to their preferences and resume the game session, as well as competing for a jackpot prize pool.
Andrea Boratto, chief executive officer of WorldMatch, added: "Our games for Snaitech include both original titles developed by WorldMatch, and conversions from the landed slots by most famous Italian producers such as Octavian, Baldazzi, Nazionale Elettronica, etc, basically a complete offer that can fully meet the growth objectives of our partner."