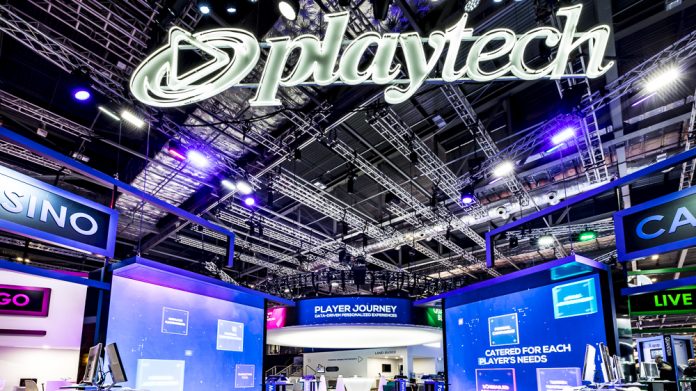 Playtech has maintained a strong start to the year that was previously disclosed two months ago, with "good progress" through the January to April time frame driven by progress across strategic objectives in both the B2B and B2C divisions.
Despite expecting growth rates to slow later in the year, the "strong growth" of both Snaitech and Caliente is anticipated to lead to adjusted EBITDA through the entirety of 2023 to be "slightly ahead of current consensus expectations".
Regarding the former of those aforementioned segments, progress is reported as being maintained "very well" through the first four months of the year.
In addition to a Latin American expansion being advanced by Caliente, with Mexico singled out as a particular high point, strategic progress is also reported across the US.
"The strategically important live casino business continues to capitalise on the market's rapid expansion, delivering good growth in the period," a trading update issued by the group said.
"Momentum also continued within the higher margin SaaS business with very strong revenue growth, further launches and new customer signings."
On the B2C front, online is reported as demonstrating "good growth," with Snaitech maintaining its momentum, while the resumption of football after the World Cup brought a widespread uplift.
"I am delighted to report that our strong start to the year has continued, with growth across both the B2B and B2C divisions," Mor Weizer, Playtech CEO, said.
"Our strategy of focusing on regulated or soon-to-be regulated markets, combined with Snaitech's impressive performance in Italy, means we remain well-positioned to make further progress and capitalise on the significant growth opportunities ahead."
As previously alluded to, Playtech noted a "strong start" to the current year during a FY2022 breakdown that was disclosed earlier in the year, with Snaitech and Caliente highlighted as being "consistent with the structural growth drivers within the industry."
The gambling group's board expects momentum to be continued, with confidence stressed in Playtech's ability to execute on opportunities across both B2B and B2C divisions over the medium term.