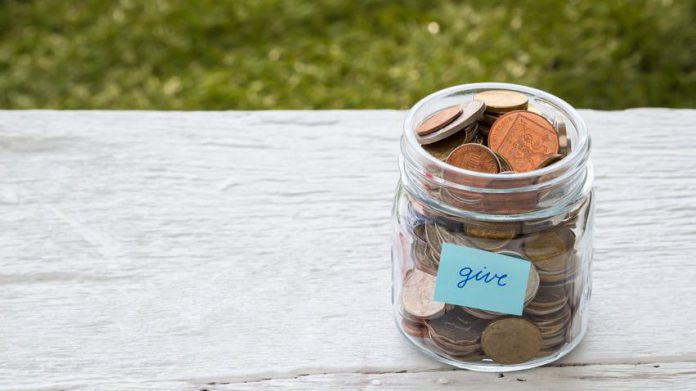 Buzz Bingo is to donate half a million pounds to the Alzheimer's Society and Alzheimer Scotland, as part of its 'Thank You' charity event.
The UK bingo operator is to host its event on Saturday 15 June at Buzz Bingo Tooting in South London, and will feature comedian and Alzheimer's Society Ambassador Jo Brand, who is set to receive the cheque from Peter Brigden, Buzz Bingo's chief retail officer.
Open to all members, guests will be in with a chance of winning one of ten £1000 prizes on offer throughout the evening, supported by even bigger prize money on the night.
Brigden said of the $500,000 donation: "We're so pleased to reach this milestone of over £500,000 in donations for Alzheimer's Society and Alzheimer Scotland, the UK's leading dementia support and research charities.
"The Thank You event at our Tooting club will be a moment of celebration, and we look forward to welcoming Buzz Bingo members to take part."
As a result of the donation Buzz is helping to fund community-based support for people with dementia across the whole of the UK.
In England, Northern Ireland and Wales, twelve Alzheimer's Society 'Side by Side' services have been funded, providing volunteer support to people with dementia to continue playing an active role in their community.
In Scotland, the money has helped fund Dementia Resource Centres, providing advice, information, emotional support and social activities.
Jeremy Hughes, chief executive at Alzheimer's Society, added: "We'd like to say a huge thank you for such a milestone donation from Buzz Bingo. Currently, there are 850,000 people in the UK with dementia, with many feeling isolated and alone.
"This invaluable donation will help fund our 'Side By Side' service, ensuring people with dementia can continue to play active roles in their community and do the things they love with the support of volunteers.
"We're delighted that our Ambassador Jo Brand could join us at the event, and are extremely grateful for her continued support of Alzheimer's Society."