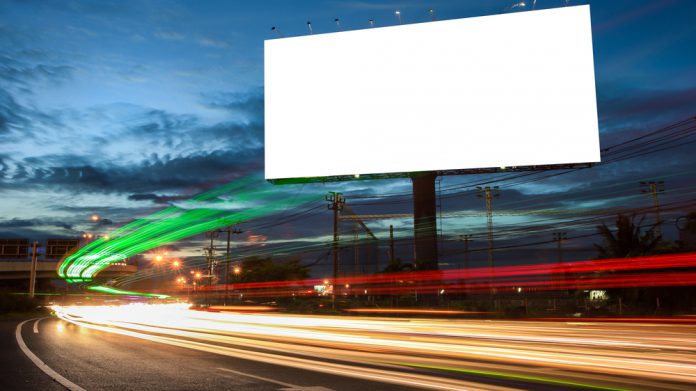 Online casino operator PlayOJO has announced plans to limit its advertising in Sweden, in a bid to curb exposure to underage individuals.
The SkillOnNet powered online casino brand has announced a unilateral decision to stop running TV adverts in Sweden between the hours of 4pm and 9pm, in a bid to limit such exposure.
The decision to cease advertising during these hours comes as the debate surrounding gambling advertising in Sweden continues to heat up, with regulator the Spelinspektionen announcing earlier in the year that it could introduce measures that place a restriction on gambling advertising.
PlayOJO launched in the re-regulated Swedish market at the start of the year on SkillOnNet's licence, and has since become one of the largest TV advertisers in the country.
Costas Alexandrou, CEO of SkillOnNet, shares a belief that other operators should follow suit in order to better protect underage players. "As a responsible, licensed platform provider in Sweden, we aim to moderate our marketing and do everything we can to limit any potential exposure to underage players. The PlayOJO team is now working with TV broadcasters to withdraw the ads.
"PlayOJO have been pioneers of fair online casino play – we were the first to have no wagering requirements whatsoever – and this further strengthens our position.
"If other online casino operators in Sweden really do care about responsible gambling, they too should review their advertising strategies and schedules, and do everything they can to limit potential exposure to those under 18 years of age."
Under plans detailed in March the regulator unveiled a link-up with Konsumentverket, a Swedish consumer agency, it was stressed that once regulations are established, it intends to impose backwards sanctions on licensees that have breached rules in the past.
It was also warned that operators that are found to have breached regulations could be faced with an official warning, financial penalty or, in more extreme cases, revocation of their licence.