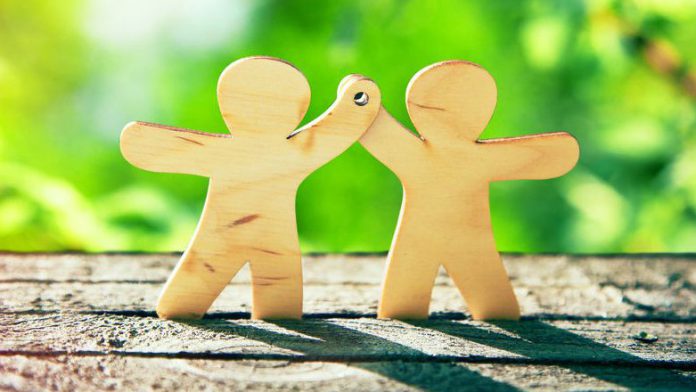 The Association of Gaming Equipment Manufacturers and Gaming Laboratories International have unveiled a new creation titled the 'Lasting Impact Philanthropic Initiative'.
Aimed at identifying worthy causes that will utilise direct contributions to flourish over the long term, the new project is to aim at providing assistance to multiple beneficiaries.
James Maida, GLI president and CEO, explained: "Since opening our doors 30 years ago, GLI has been dedicated to giving back to the communities where we do business around the world.
"We are committed to creating big ideas making a big difference in the global gaming industry, and partnering with AGEM to create the lasting impact philanthropic initiative is the latest illustration of that commitment.
"Given the highly technical nature of today's gaming industry, a vibrant and thriving engineering community is crucial to our mutual success, and that is why it was important that this first gift went to UNLV's College of Engineering, to further solidify a pipeline of talent that will help to ensure the industry's future success."
The first gift from the newly formed Initiative is a $500,000 contribution to the Howard R Hughes College of Engineering building fund at the University of Nevada, to benefit engineering graduates each year and projected future growth
Both parties stress that the direct investment is due to the importance of education in Nevada, the city of Las Vegas, university students and faculty and the future pipeline of skilled engineers for gaming and many other industries.
Marcus Prater, AGEM executive director, commented: "AGEM is proud to be working with GLI on this unique giving program that will benefit many different audiences, and will be true to the idea of making a 'lasting impact' through a strong ripple effect inside the gaming industry and beyond.
"We value GLI's commitment in joining us to make a positive difference in everything we do, and we look forward to seeing the UNLV College of Engineering break ground on its new building."
"The College of Engineering is committed to building the infrastructure needed to educate the engineers of tomorrow, and creating research space that will enable the forward-thinking progress of corporate partners such as AGEM and GLI," added Rama Venkat, Dean of the Howard R Hughes College of Engineering.
"This generous gift from the Lasting Impact Philanthropic Initiative will help make that possible. The new advanced engineering studies building will facilitate critical research, foster innovation, and pave the way for the vision we all share for Nevada's future of a robust tech-based economy."