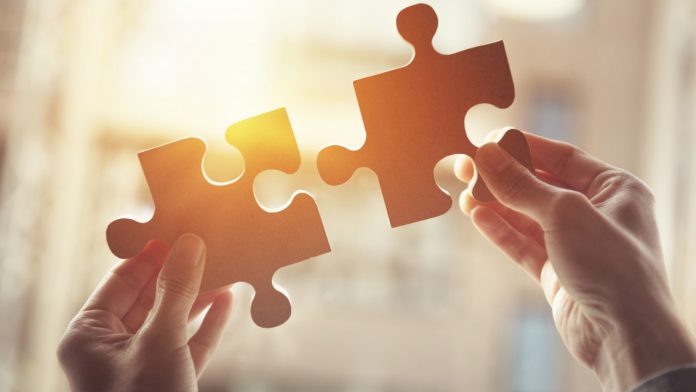 The UK Gambling Commission (UKGC) has brought in independent research dissemination specialist Gambling Research Exchange (GREO) in a bid to support the regulator's National Strategy to Reduce Gambling Harms.
In the new partnership, GREO will work alongside the UKGC to launch a new activity programme tailored towards supporting the National Strategy's key focus areas: treatment and education, treatment and support. 
Tim Miller, executive director at the Gambling Commission said: "The new role for GREO to support the National Strategy is a perfect example of the collaboration we called for in the strategy.
"GREO is a well-respected independent research organisation with a wealth of experience in gambling research and dissemination. Ultimately, their expertise, networks and insight will help us and our partners to accelerate progress over the next three years."
GREO will work towards research and policy implications for the gambling regulator, while also analysing potential international collaborations for the UKGC.  
Trudy Smit Quosai from Gambling Research Exchange said: "We are thrilled to announced our work as part of the National Strategy to Reduce Gambling Harms. It means we will be working with the best thinkers around the world to help tackle the issue and provide independent, evidence-based research to support the strategy's priorities."