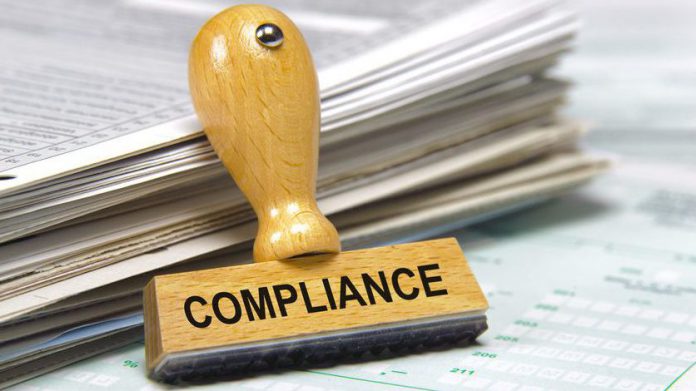 SMP eGaming and Rightlander have detailed a new strategic collaboration that it is tailoring to the needs of regulatory roles within the igaming industry.
Through the link-up SMP eGaming, the Isle of Man based multi-jurisdictional licensing and regulatory compliance provider, and affiliate compliance specialist Rightlander aim to deliver a comprehensive affiliate compliance training program and tool.
It is detailed that the course, which will be delivered through SMP's online compliance academy, is to integrate Rightlander's depth of knowledge on the subject with SMP's training platform.
As a result, both parties aim to provide an all round program that is suitable for compliance officers and staff accountable for ensuring marketing campaigns stay on the right side of the regulators.
In terms of content encapsulated within the course, users will be taken through a number of real-world examples of affiliate marketing, to demonstrate methods used by affiliates to deliver content.
Through this approach, individuals will be shown methods that can be used to identify non-compliant content, as well as how to save time by quickly focusing in on relevant content.
Ian Sims, founder of Rightlander, said of the new partnership alongside SMP eGaming: "With the inevitable shift of accountability for compliance moving away from affiliate managers and into the hands of dedicated compliance officers, we've become acutely aware of a need to help the latter better understand the methods that affiliates use to market brands. SMP's highly regarded compliance academy is the perfect platform to help us achieve this."
Ted Pepper, managing director of SMP eGaming, commented:"Recent enforcement actions have highlighted the importance of the affiliate relationship to an operator's overall culture of compliance. 
"The specialists at Rightlander are experts in this space, and so we are immensely pleased to be giving the wider market access to their knowledge in an accessible and reportable format."