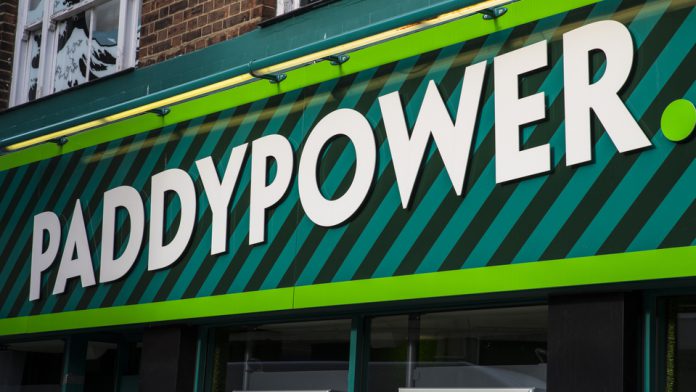 English League Two outfit Newport County has become the latest football side to join Paddy Power's 'Save Our Shirt' initiative, as The Exiles welcome the firm as a title sponsor.
Striving to return football kits back to fans, Paddy Power has unveiled plans to essentially 'unsponsor' clubs by relinquishing the space on the front of shirts.
Alex Eagle, Newport County's commercial manager, said of the partnership: "I am delighted to announce Paddy Power as Newport County AFC's new headline sponsor for the forthcoming season.
"On the back of last season's exposure from our Emirates FA Cup run and reaching the EFL Play-Off Final, we have been working hard behind the scenes to maximise the club's increased commercial potential.
"We needed to make sure that whoever we decided to work alongside understood and shared our core values and vision as a supporter-owned football club.
"We have definitely found that in Paddy Power and are excited to work with an innovative company for the 2019/20 season. This is a significant partnership for the club.
"We met with Paddy Power several times to understand what their campaign was all about, and whether it was the correct fit for the club. Since then, we have been working closely with Paddy Power to develop our part of the campaign, and are delighted to finally launch it today." 
Officially breaking the news on Talksport, it was revealed that the club has been in talks with Paddy Power throughout the close season, with an agreement reached "some weeks ago".
Gavin Foxal, Newport County's operational chairman, commented: "This is a significant deal for the club, not just from a financial perspective but also being part of the high-profile Save Our Shirt campaign.
"As a supporter-owned club we felt the fit was right as it's all about giving the shirt back to the fans." 
Furthermore, throughout the season both parties are to work on a series of further 'Save Our Shirt' campaign initiatives. 
A spokesman for Paddy Power added: "Newport County are the latest team to join our Save Our Shirt movement, which sees their shirt go sponsor-free for the upcoming season.
"We're sure the fans are excited to shed their sponsor as they head into League Two following their play-off heroics."
Earlier this month Championship side Huddersfield Town became the first club to join Paddy Power on its new campaign, before Motherwell outlined plans to join Paddy Power's 'Save Our Shirt' push.