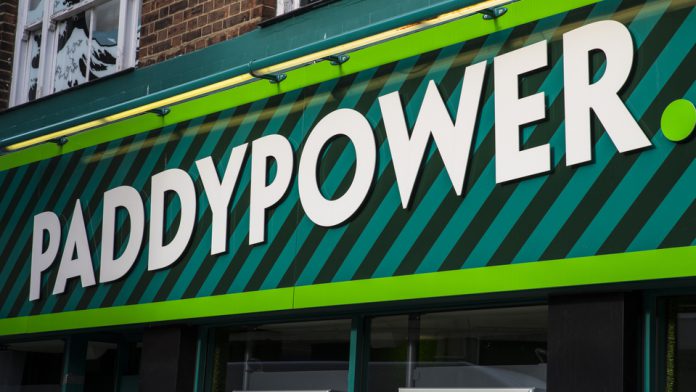 Paddy Power's 'Save Our Shirt' campaign has continued to pick up pace across the UK's footballing leagues, as Macclesfield Town becomes the fifth club to sign up to the campaign.
The firm are to unsponsor the home and away kits of the side for the upcoming football season, with the company logo not appearing on the new Nike jerseys. 
Speaking after the deal was signed, Sol Campbell, manager of The Silkmen, stated: "We're delighted to have Paddy Power saving our shirt. The club saw their campaign and were really keen to be a part of it and we wanted to return our kit back to our fans. We're pleased to have Paddy Power un-sponsoring us, and we look forward to the season ahead."
The new kit is to be worn for the first time this weekend when the club squares off against Hartlepool United in the final pre-season friendly, before the English Football League gets underway on August 3.
James Beckett, commercial manager at Macclesfield Town, added: "Macclesfield Town are proud to be unsponsored by Paddy Power this season. It is an exciting partnership with us with one of the world's most recognisable betting brands.
"It's a partnership that will bring great commercial benefit to the football club, and I'm sure our supporters will be pleased to see us linking up with Paddy Power.
"We would like to thank everyone concerned for their efforts in bringing this to fruition and saving our shirt."
Macclesfield follows Huddersfield Town, Motherwell, Newport County and Southend United in aligning with the firm, the latter of which has faced criticism after shedding Prostate Cancer UK and the Amy May Trust, both of which had promoted themselves for free on its shirts for the past two seasons.
Signing its deal earlier in the week Rhys Ellingham, Southend United head of commercial, was pleased to welcome Paddy Power as a main partner: "This is a record-breaking deal for the club, commercially, but also a huge victory for the fans and everyone associated with Southend United.
"We've been patiently waiting to announce that we are joining Save Our Shirt, and are delighted to return our kits to the fans this season. We encourage all other clubs and sponsors to join the campaign."