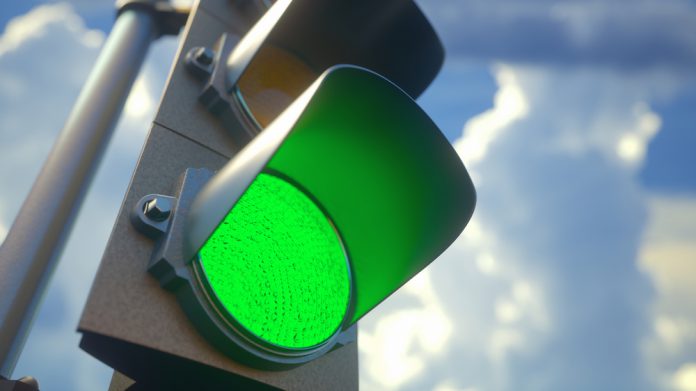 Gibraltar headquartered igaming platform provider Pragmatic Solutions has announced the latest stage of its European expansion strategy, after gaining certification from the UK.
Coming days after the firm added Sweden to its list of approved regulated territories, the recognition, lauded as an "important strategic step for the company," will allow the firm to use its 'PAM' platform to serve all UK facing clients.
Via the new certification Pragmatic stresses that it continues a spree of recent achievement as it strive to make "an even more significant impact in the industry," as it looks to introduce its platform to a new market and  "a whole new level of success".
To date the company has also been certified in Malta and Curacao, as well as having been awarded GLI-19 certification, a seal of approval that indicates a commitment to best practices and a regulated market approach.
Mark Woollard, Pragmatic's business development director, explained: "This latest certification shows the platform's capabilities when under the most focused spotlight. Pragmatic have worked extremely hard in 2019 to expand their business, and this latest certification is a testament to the team's ability to move quickly and effectively to meet client demands. 
"The UK is a busy marketplace but we believe that our offering, promoting complete client control, is something which operators will find refreshing. We look forward to having many conversations with UK businesses moving forward."
Following its Swedish approval issued last week, Woolard stated: "This latest certification shows the platform is capable of developing in an agile and effective manner when a client requests a new territory 
"Sweden is of strategic importance to many of our clients and we are excited that our platform is able to serve their needs moving forward. There has been a lot of stand-out progress for the platform in 2019, and this latest certification adds more weight to that progression."