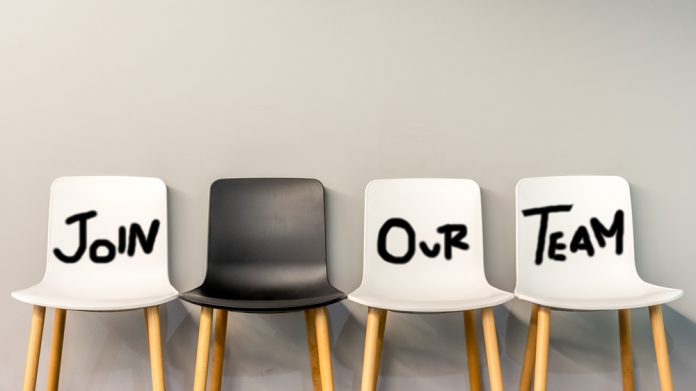 With plenty of movers and shakers around the industry, allow CasinoBeats to give you the rundown on a number of recent appointments.
Realistic Games
Casino content supplier Realistic Games has unveiled a strengthening of its commercial department, via the promotion of Lauren Bradley.
Joining the firm in 2018, Bradley has been named as head of commercial and account management, progressing from her prior role of commercial manager, to oversee business developments.
Robert Lee, Realistic Games' commercial director, commented: "Lauren has been instrumental to our commercial success in the last two years, consistently growing our client portfolio.
"She will continue to add great value in her new role, and I expect her knowledge and experience will take the company from strength to strength."
Blueprint Operations
Blueprint Operations, part of the Gauselmann Group whose UK-facing brands include, Praesepe, Regal Gaming and Betcom, has confirmed the appointment of Nicola Wallbank to the newly created role of head of corporate accounts.
Initially joining the company in 2016 Wallbank is based in Newark, where she is responsible for responsible for a growing team of customers and account managers, and reports directly to managing director David Purvis.
Of the appointment, Purvis stated: "We are pleased to have been able to promote from within the Blueprint business. Nicola has the necessary experience to enhance our customer relationships and make a significant contribution to our growth plans.
"Nicola has a detailed knowledge of the gaming industry and is passionate about delivering a service excellence. I am confident that our customers will benefit enormously from her personal drive and positive approach to our business."
Gauselmann has also confirmed that appointment of Janika Gauselmann to its supervisory board, succeeding Max Walberer, who passed away earlier in the year after serving for 28 years.
WeAreCasino
Italian actor Rocco Siffredi has unveiled a new collaboration with WeAreCasino, after signing on to an upcoming games project that is currently being developed.
Working alongside Rocco's Studios, this project will include WAC's newest slot builder features, the first games of which are expected to be released this winter.
Sem Moioli, WAc CEO, explained: "This is an extremely significant achievement for WeAreCasino, our first important gaming license that will give us the perfect opportunity to launch our new slot builders 2.0 features at their fullest potential. We are incredibly excited to build these games with Rocco and we are also already working to secure more licenses of this calibre."
Stars Group
John Schappert has been appointed as a new independent director of the Stars Group as well as a member of the board's compensation and technology committees, with immediate effect.
Schappert currently serves as chairman and CEO of Shiver Entertainment, a company that develops video game software for consoles, as well as chairman of Motorsport Games, a developer and publisher of video games, and Pipeworks Studios, a firm that develops video games and software.