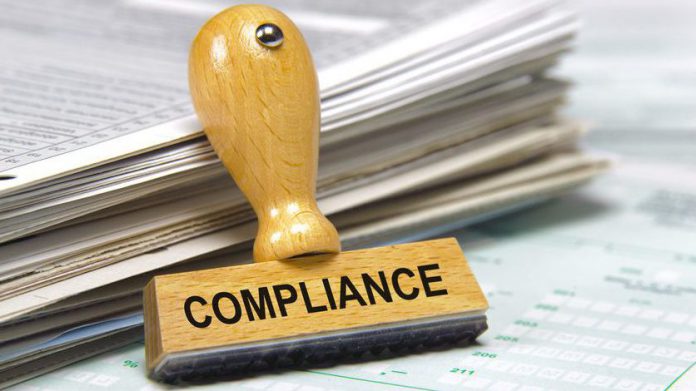 Isle of Man headquartered SMP eGaming has joined forces with Nordic Gambling to launch the first online compliance courses tailored specifically for operators in Sweden.
Delivered via the online gaming division of the SMP Group's compliance academy platform, three new courses have been launched, including anti-money laundering, responsible gambling and the regulatory framework and environment in Sweden.
Maria McDonald, partner at Nordic Gambling, explained: "As the regulated Nordic gambling markets continue to grow, it's essential that operators encourage and maintain high compliance standards.
''By offering our expertise in an online course format, powered by SMP's software, we're able to help operators instil a culture of compliance amongst all their staff, reducing organisational risk and improving outcomes for players."
Content featured has been developed by the legal and regulatory experts at Nordic Gambling, a legal firm across the region which specialises in gambling related law, such as licensing, compliance advice and public affairs.
Their specialist market knowledge has been combined with that of SMP eGaming, which has been offering tailored learning to the sector via its compliance academy product for several years.
Jade Zorab, head of corporate development at SMP eGaming, stated: "We're extremely pleased to partner with the immensely talented team at Nordic Gambling to deliver these courses.
''We've seen the positive impact that eLearning can have for operators and the players that put their trust in them and we are committed to expanding our already extensive suite of courses into new jurisdictions. 
"Sweden now joins the UK, Isle of Man, Malta and Gibraltar in the list of jurisdictions we have tailored content for, with more on the horizon."
The courses are available from both companies on the same subscription pricing model, and grants permanent access to all, as well as deep learning analytics, regulatory reporting and regular content updates.