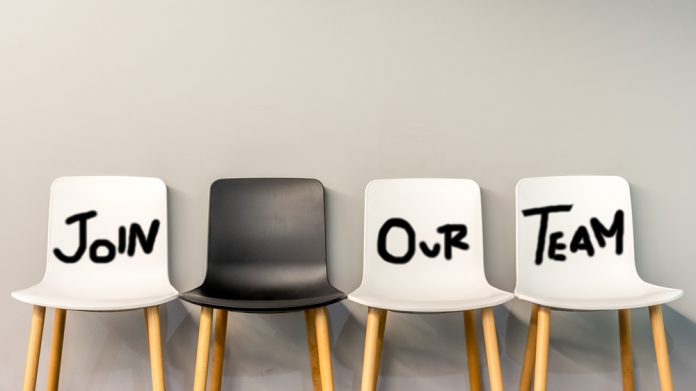 With plenty of movers and shakers around the industry, allow CasinoBeats to give you the rundown on a number of recent appointments.
Melco Resorts and Entertainment
Casino gaming and entertainment owner and operator Melco Resorts and Entertainment has promoted Evan Winkler to president of the company, where he will report directly to chairman and CEO Lawrence Ho.
Winkler, a board member of Melco Resorts and president and MD of parent company Melco International Development, is to be responsible for day-to-day operational matters globally, with all operational departments reporting directly to him
Of the new position, Winkler stressed: "I am honoured by the trust placed in me by Melco's founder, chairman and chief executive officer, Mr Lawrence Ho. I joined Melco International Development Limited three years ago to help support and carry Mr Ho's vision and am excited to be able to play a broader role within the Melco group."
Ho added: "The company has seen extraordinary transformations over the last few years, which have been game changing, including expanding globally, opening Morpheus, bringing more beyond-gaming attractions than ever and building up a very strong team. 
"As we continue to move forward, I have the utmost trust in a team that has a proven track record of delivering outstanding growth for the company."
RISQ
Online gaming insurance platform RISQ has confirmed the appointment of Blerina Essen, the former managing director of mylotto24, as a corporate advisor.
In the position Essen will be working across RISQ divisions helping improve hedging and reinsurance structures of the RISQ Insurance Platform, which enables partners to enhance campaigns or products with jackpot payouts backed by the firm's insurance provisions
Tom Mitchell, chief commercial officer at RISQ, said: "I am delighted to welcome Blerina to the team and to leverage her unrivalled experience and knowledge to improve our lottery insurance offering. It is important to us that our backend reinsurance structures are as robust as possible and in the event of a large win will payout quickly and smoothly.
"As our business grows and volumes increase, our backend structures become increasingly important. Blerina will be a driving force behind these improvements to make our offering as flexible as possible and grow the use of jackpots in the global gaming industry."
Barona Resort and Casino
Kevin Ward has been promoted to vice president of slot operations at San Diego's Barona Resort and Casino, 17 years after first joining the company.
In the new role Ward is to be charged with providing strategic direction and operational guidance to ensure the continued success of the slot operations department.
After first joining Barona's human resources department in 2002 Ward has held various management positions, including compensation and benefits lead, as well progressing from human resources manager to vice president of the division.
"We are fortunate to have a manager such as Kevin who has the talent and ability to lead by example, empower his staff members, and develop their individual talents," stated Rick Salinas, general manager of Barona Resort and Casino. 
"Our slot machines have always been our most popular games and we are confident that Kevin will continue to enhance our high-quality gaming experience for all of our players."
British Columbia Lottery Corporation
Greg Moore has temporarily stepped down as a board director at the British Columbia Lottery Corporation to assume the role of acting president and CEO, with Jim Lightbody on medical leave to undergo cancer treatment and recovery. 
Lightbody is expected to be absent into the early party of next year, with Moore, who has a long career in public service, taking on the position immediately. 
"BCLC is an important economic contributor to the province and its communities," Moore noted. "I am committed to working collaboratively with BCLC's executive team, staff and government so that we can continue to execute and deliver on BCLC's strategy during this time."